So You Want to Be An OAVT Director?
If you are considering nominating yourself or another RVT for an OAVT Director seat, you may be hesitant if you don't know much about the actual role of an OAVT Director. OAVT Directors have an impact on the future of the RVT profession. OAVT Directors are RVT leaders, elected by their peers to accurately and justly represent the best interests of the Association while protecting the interest of the public by regulating the RVT profession, granting professional RVT credentials, and setting & maintaining the standards of the profession.
Responsibilities of the OAVT Board include:
Help direct the organization with respect to its Mission and Vision Statement and Association's strategic directions
Protect the interests of the general public
Listen to and reflect on issues raised by the members and act in accordance with the best interests of the Association as a whole
Select confident, strong, and competent leaders to enhance the Association and its potential for the future
Communicate and work effectively with the Registrar and Executive Director
Communicate with key stakeholders to raise awareness and recognition for our Association and its members
OAVT Board members also receive significant benefits including but not limited to:
Invaluable leadership, management training, and experience
Opportunities to grow as an individual and develop skills that will benefit you both in your present and any future career paths
Ability to positively impact the OAVT, its members, and adherents
Honourary attendance at the OAVT Conference paid for by the Association
Honorary OAVT yearly membership dues
Reimbursement of travel expenses for attending scheduled meetings as determined by the operational policy of the Association
Continuing education recognition is available as a volunteer while serving in a Director role and/or participating in committees
Board of Directors Election
The OAVT 2023 Board of Directors Election takes place February 1, 2023, through February 15, 2023 at 5 pm. There will be five (5) director seats up for election.
Nominations
The first step in the OAVT Director Election process was to open the call for nominees. Any OAVT member in good standing can nominate an RVT or Retired RVT (RVTr) for a Director position. The call for nominations was open from October 25, 2022 through December 31, 2022. 
This year, there are seven nominees. View the nominees and their candidate profiles here.
Election Timeline
Nominations open – October 25, 2022 through December 31, 2022 at 5 pm
Interested candidates must submit their nomination packages to the OAVT by 5 pm on January 15, 2023
Nominees are announced to the OAVT membership by January 31, 2023
Online election runs February 1, 2023 through February 15, 2023 at 5 pm
Frequently Asked Questions
Learn more about our current Board of Directors!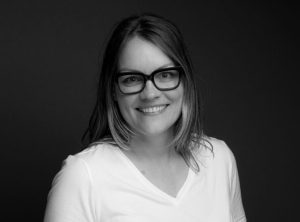 First job as an RVT: Aurora Animal Clinic (Aurora, Ontario)...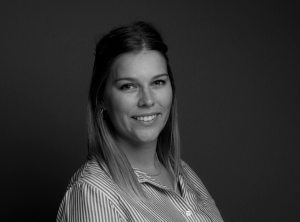 First job as an RVT: Downey Animal Hospital...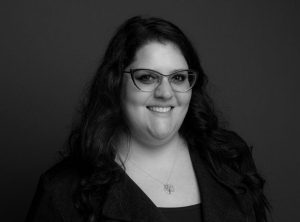 First job as an RVT: Willowdale Animal Hospital...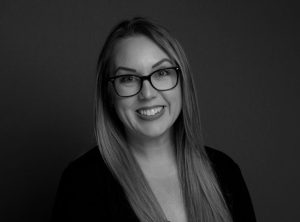 First job as an RVT: Central Veterinary Services (Oak Bluff, Manitoba)...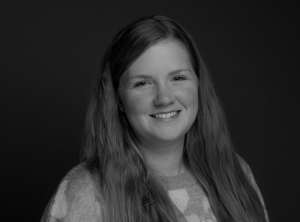 Helena Leigh Harper-Denson,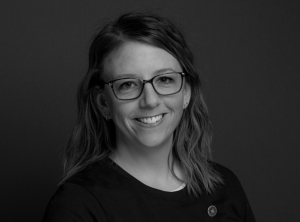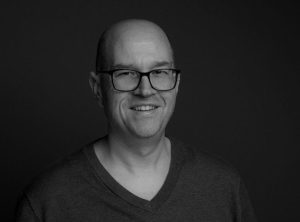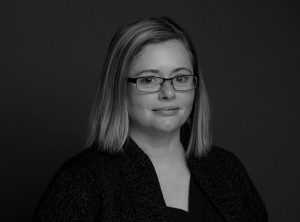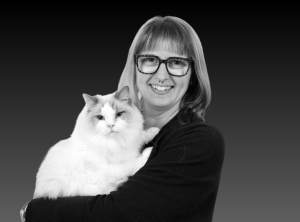 2021 – Kirsti Clarida, RVT
2020 – Phil Nichols, RVT
2018 & 2019 – Damon Thompson, RVT
2016 & 2017 – Jody Carrick, RVT
2015 – Elise Wickett, RVT
2014 – Ron Southwell, RVT, VTS
2013 – Laura Sutton, RVT / Ron Southwell, RVT, VTS
2011 & 2012 – Laura Sutton, RVT
2010 – Tara Sefton, RVT / Laura Sutton, RVT
2009 – Tracy Cunliffe, RVT/Tara Sefton, RVT
2008 – Tracy Cunliffe, RVT
2006 & 2007 – Senani Ratnayake, RVT
2001 to 2005 – Tara Sefton, RVT
1998 to 2000 – Julie Ovington
1996 & 1997 – Adora Pridgar
1995 – Jodilyn Pitcher
1991 to 1994 – Monica Tighe, RVT
1989 & 1990 – Steve Hood
1986 to 1988 – Carrie Purcell
1983 to 1985 – Jan Zaharchuck
1977 to 1982 – Laura Keck
1976 – Tim Dunlop
1975 – Sheila Slater
1972 – 1974 – Mr. William A. Gonder
1970 & 1971 – D.G. Johnston
Past OAVT Board of Directors
Legend
(a) = appointed
(P) = President
(VP) = Vice President
(P.Pres) = Past President