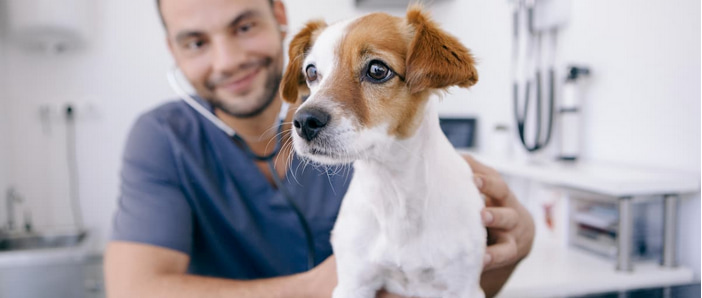 OAVT OBJECTIVES
The Ontario Association of Veterinary Technicians is a professional association. As set forth in the OAVT Act (Bill Pr3-1993), the objectives of the association are:
To promote, maintain and regulate the professional standards of veterinary technicians and veterinary technologists;
To promote and further the education of veterinary technicians and veterinary technologists;
To sponsor, encourage and promote liaison with other individuals, associations and groups engaged in similar or related fields of activity; and
To promote the interests of the Association.
OAVT Mission and Vision statements
Mission: To improve the lives of animals by inspiring a diverse community of Registered Veterinary Technicians to positively impact human, animal, and environmental health.

Vision: Driving excellence in veterinary technology through leadership, advancement, and advocacy.
OAVT Strategic directions
While the objectives of the OAVT remain constant, the priorities and strategic directions of the association can change from year to year depending on the climate of our industry.
The current strategic directions of the OAVT are:
Education: Becoming RVTs, Maintaining RVTs, Advancing RVTs.
Member Services & Support: Diversity, Equity & Inclusion, Financial Stability & Health, Career Support.
Retention & Growth: Preserve the Membership, Grow the Membership, Global Community
Advocacy & Legislative Affairs: Modernization of Legislation and Regulation, Community Education & Awareness, Self Regulation.