The OAVT Board is made up of nine directors, including the president and vice-president.
The directors must be voting members of the OAVT (RVT members or Retired members), and they are elected into their position by the voting members of the association.
An election is held by the OAVT every February to fill open positions on the Board. A director's term of office is two years. Learn more about becoming a Director.
According to OAVT Board Policy, on behalf of the members, the Board will govern with one voice through written policies with an emphasis on long-term goals.
2022 Election Results
We want to thank all of those OAVT members who went through the nomination process to put their names on the ballot. This year, we had seven names vying for five open seats, and the race was close, with a great turnout to vote. We had a total of 590 members vote in this election, casting a combined total of 2,209 votes!
Those OAVT members who were successful, and will help make up the new OAVT Board of Directors are:
Julie Ball, RVT VTS (ECC)
Kirsti Clarida, RVT (Re-elected)
Helena Leigh Harper-Denson, BSc RVT CCFP
Jessica O'Neill, RVT (Re-elected)
Jodi Stolowski, RVT (Re-elected)
We would also like to thank our two outgoing Directors, Julie Jones and Lauralee Dorst. Your time and dedication over the course of your term is appreciated and has helped to make a difference for RVTs.
Congratulations to those elected and re-elected, and thank you to all of those members who took the time to vote. Board of Directors elections are a vital process for our association, and your participation and engagement is greatly appreciated.
Learn more about our current Board of Directors!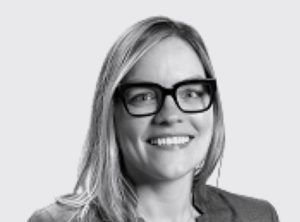 First job as an RVT: Aurora Animal Clinic (Aurora, Ontario)...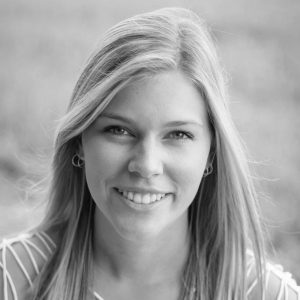 First job as an RVT: Downey Animal Hospital...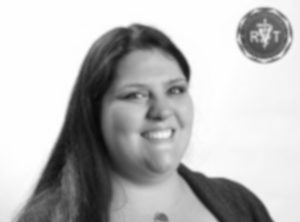 First job as an RVT: Willowdale Animal Hospital...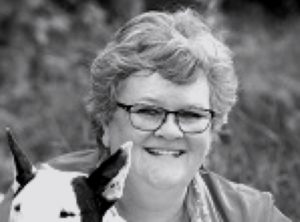 First job as an RVT: Worked at Kanata Animal Hospital...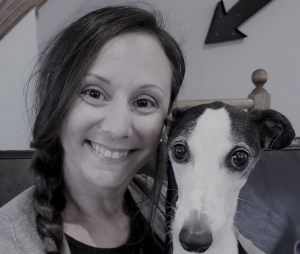 First job as an RVT: The Animal Clinic...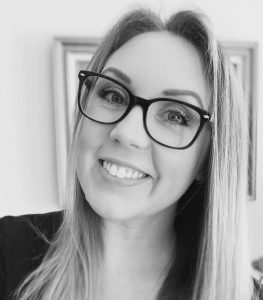 First job as an RVT: Central Veterinary Services (Oak Bluff, Manitoba)...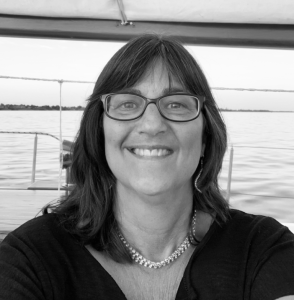 Julie Ball, RVT VTS (ECC),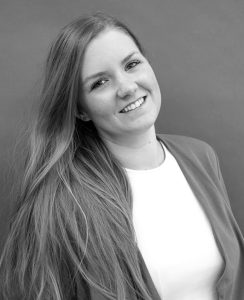 Helena Leigh Harper-Denson,
2021 – Kirsti Clarida, RVT
2020 – Phil Nichols, RVT
2018 & 2019 – Damon Thompson, RVT
2016 & 2017 – Jody Carrick, RVT
2015 – Elise Wickett, RVT
2014 – Ron Southwell, RVT, VTS
2013 – Laura Sutton, RVT / Ron Southwell, RVT, VTS
2011 & 2012 – Laura Sutton, RVT
2010 – Tara Sefton, RVT / Laura Sutton, RVT
2009 – Tracy Cunliffe, RVT/Tara Sefton, RVT
2008 – Tracy Cunliffe, RVT
2006 & 2007 – Senani Ratnayake, RVT
2001 to 2005 – Tara Sefton, RVT
1998 to 2000 – Julie Ovington
1996 & 1997 – Adora Pridgar
1995 – Jodilyn Pitcher
1991 to 1994 – Monica Tighe, RVT
1989 & 1990 – Steve Hood
1986 to 1988 – Carrie Purcell
1983 to 1985 – Jan Zaharchuck
1977 to 1982 – Laura Keck
1976 – Tim Dunlop
1975 – Sheila Slater
1972 – 1974 – Mr. William A. Gonder
1970 & 1971 – D.G. Johnston
Past OAVT Board of Directors
Legend
(a) = appointed
(P) = President
(VP) = Vice President
(P.Pres) = Past President