Full Time
$25 to $30 per hour CAD / Hour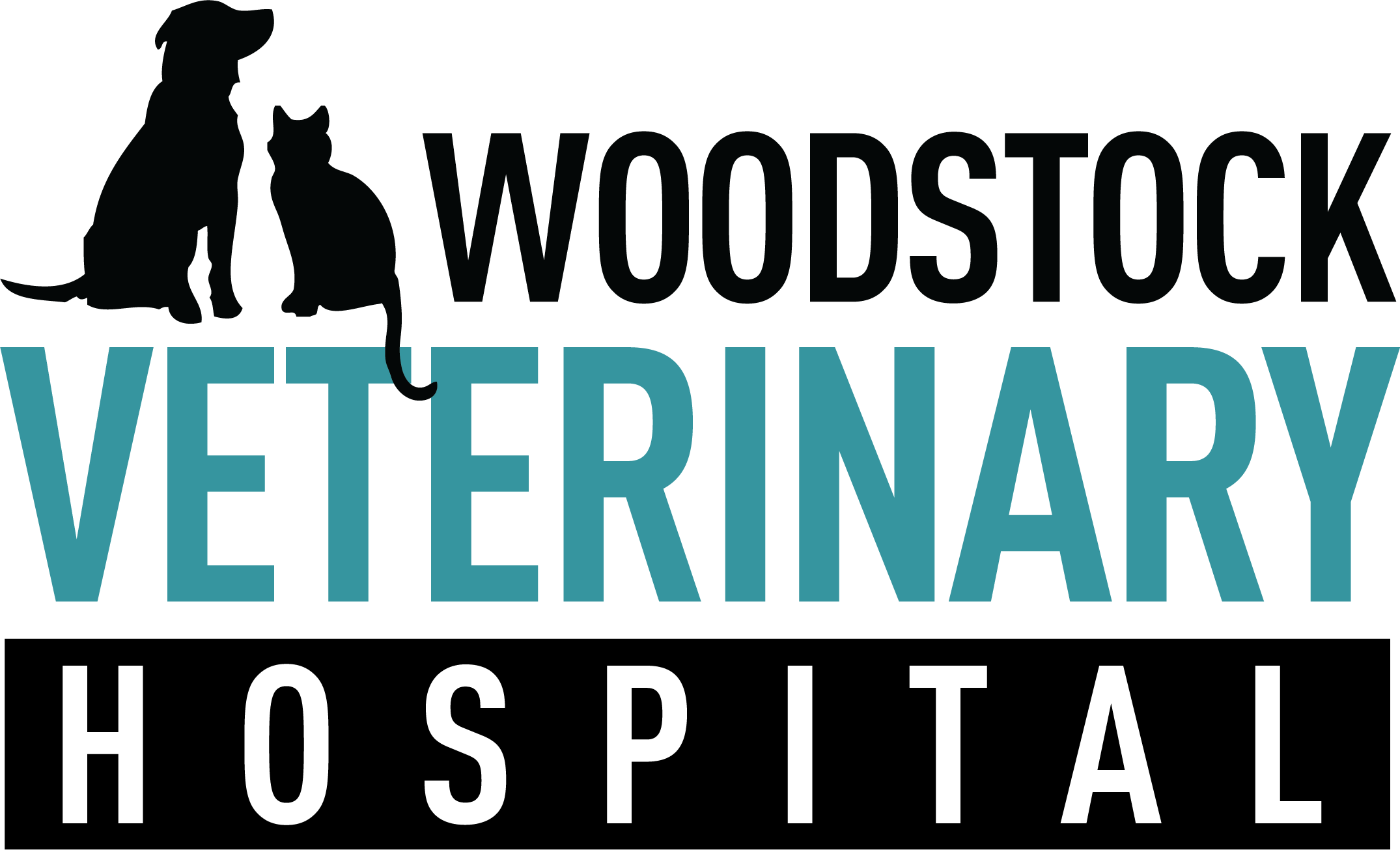 Website Woodstock Veterinary Hospital/Harris Animal Hospital
Team based small animal medicine and surgery!
Take a week off, ON US!
Are you looking for a change? A better work culture and environment to learn, grow and nurse your patients? Are you looking to be included in every aspect of patient care and to be involved in building healthy relationships with wonderful team members and pet parents?
Woodstock Veterinary Hospital and Harris Animal Hospital are 2 locations of the same business. We pride ourselves on working together to achieve improvements in our care and service and we are looking to welcome an experienced RVT to our team.
In the past year we have added 1 ½ veterinarians to our team; we're now a 3 ½ vet practice and growing! We are looking for an experienced RVT to support our patients and the people who love them. Our client's dogs, cats (and the occasional rabbit!) are like their kids, and we strive to care for these pet babies as we would care for our own. Successful candidates would share our drive to offer best-medicine and above-and-beyond service to the pets and people of our community. Our medicine is current and we listen to our team members who want to make it even better and are committed to a growth mindset, always ready and eager to learn new things. Our vets include our RVTs in all aspects of care, including asking for their insight and opinions, as teamwork is our superpower!
We are looking for an RVT with 5 or more years' experience who values organization, efficiency, mentoring new team members, educating pet owners and being a member of a supportive team. We offer a very competitive salary and benefits package, uniforms, continuing education, OAVT dues and a balanced work schedule. The hourly wage for the right person is $25 to 30 per hour, depending on experience. But that's not all…
We understand that change is hard, especially when you're working in the emotionally charged environment of a veterinary hospital, so we'd like to offer our successful candidate a paid week off, before you start work! Take a break, on us.
If you think Woodstock Veterinary Hospital and Harris Animal Hospital are the right place for you (or a friend), please send us your resume and a message expressing your interest to eduschinsky@gmail.com