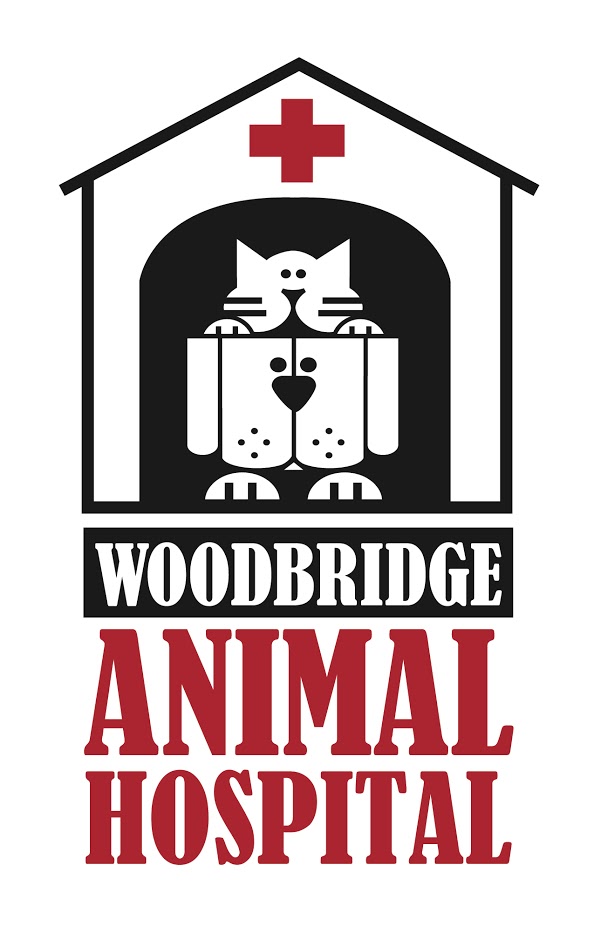 Website Woodbridge Animal Hospital
Woodbridge Animal Hospital
Great news, Woodbridge Animal Hospital is looking to hire a Registered Veterinary Technician to join our fantastic team.
If you strive to utilize all your RVT skills while continuing to build on your current foundation, then you found the RIGHT PLACE!!
Our hospital is a busy, faced paced environment where the time flies…because we have HAVE FUN!
Our team may appear small but I assure you, the needs we are able to meet within the Woodbridge area will amaze you. This is one hopping clinic!
We currently have three RVT's on staff that are willing to coach and mentor as our goal is to add and retain AMAZING RVTs within the industry. I look forward to meeting our next candidate to discuss your qualifications in more detail. Don't hesitate to send that resume over!
We offer above-average staff discounts, full medical benefits, paid CE, annual dues paid in full and opportunities for growth within the hospital.
New grads are welcome to apply, we all need to start somewhere!
Do not hesitate to send that resume over
Looking forward to meeting our next team member