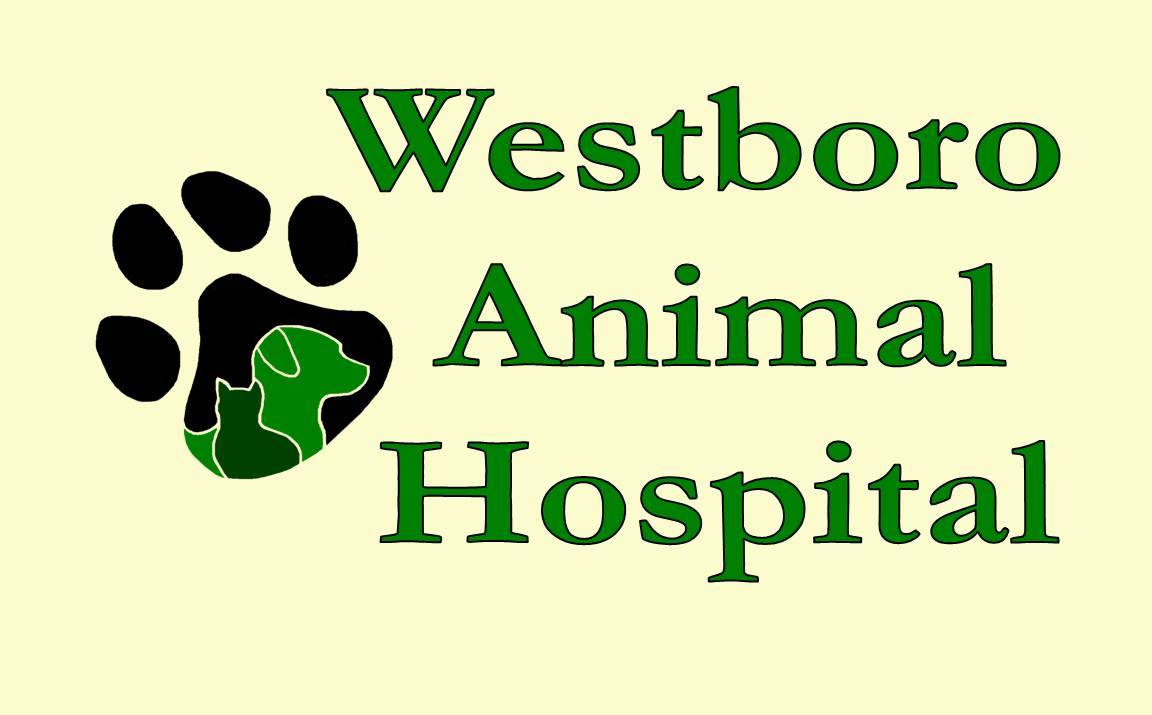 Website Westboro Animal Hospital
Westboro Animal Hospital
Westboro Animal Hospital is looking for a Registered Veterinary Technician to join their team!
Westboro Animal Hospital is a well-established, full-service small animal veterinary hospital located right in the heart of Westboro. We provide comprehensive medical, surgical, and dental care, among many other essential services to our city's beloved canines and felines. We practice gold standard medicine with 30 minutes to 1-hour long appointments, allowing time for the best quality of care for each of our clients and patients.
We are seeking an RVT to join our growing team as we are preparing to transition into our new-build facility, which will be conveniently situated directly beside our current location. This will include a new rehabilitation department, and all new equipment throughout the hospital.
We are looking for a positive, compassionate, and organized individual to join our team. If you share a love of the human animal bond, have a strong work ethic, multitask efficiently, have strong communication skills and are a team player, you will fit right in.
Your RVT skills will be fully utilized in the areas of collecting blood and urine samples, analyzing laboratory samples, hands free digital radiology, dental cleaning and dental x-rays, IV catheter placement, administering and monitoring anesthesia, patient nursing and treatment, laser therapy, RVT appointments, client education, and much more.
We offer paid OAVT annual dues, competitive wages with regular pay increases, veterinary service discounts, uniform allowance, and medical and dental benefits. We provide a 1-hour paid lunch break to all our staff, during which the clinic is closed.
New graduates are welcomed and will be mentored by experienced RVTs.
We are open to part-time or full-time applicants and are flexible with scheduling.
If you are interested in joining the Westboro Animal Hospital Team, please email your cover letter and resume to christine.westboro@gmail.com (Attn: Christine). We look forward to connecting with you.