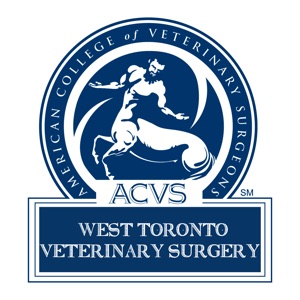 Website West Toronto Veterinary Surgery
Surgical referral service
We are offering up to $2,000 signing bonus for the successful candidate.
West Toronto Veterinary Surgery is looking for an experienced full-time Registered Veterinary Technician starting June 2021 to join our team!
We take great pride in practicing a high level of medicine while offering excellent customer service. Interested applicants must be strong in monitoring anesthesia, pain management, performing radiographs, placing catheters, blood draws, calculating drug dosages/administering CRI's and thrive working as part of a team.
We are offering 4 day, 10 hour a day work week, you will not be required to work evenings or weekends. We also offer a competitive salary, uniform allowance, CE allowance and free onsite parking. Consideration for part time work is also available.
Duties and Responsibilities
Daily patient care of hospitalized patients
Medical record entry (flowsheets and appointment/discharge summaries)
Performing and submitting laboratory samples as required
IV catheter placement, blood collection, bandage changes, radiographs
Anesthetic monitoring of patients, anesthetic protocols, nerve blocks, epidurals, CRI's
Administering medications
Assisting the surgeon with consultations and recheck appointments