Full Time
$24-29 CAD / Hour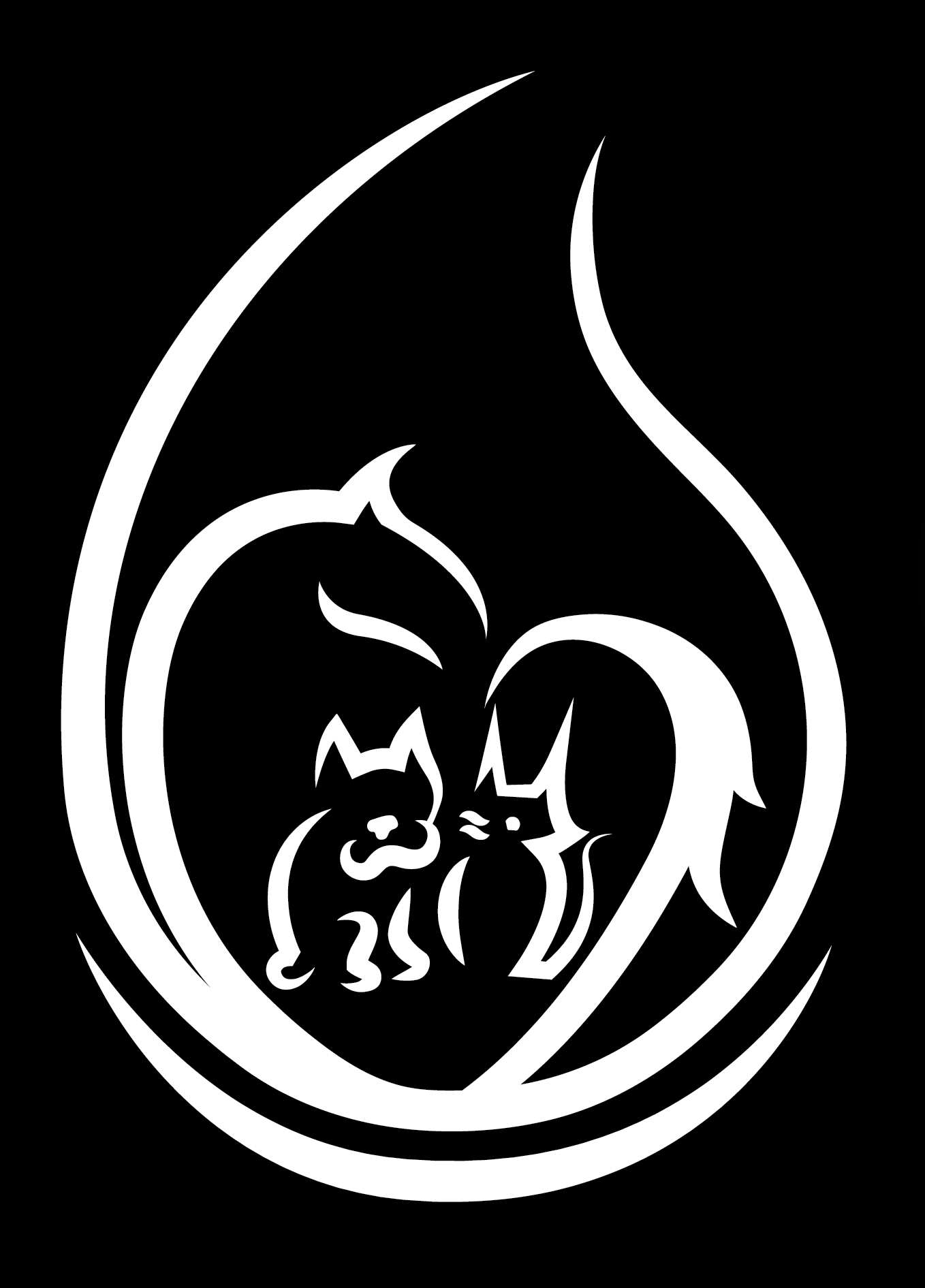 Website Veterinary Allergy Dermatology Ear Referral Clinic Veterinary Allergy Dermatology Ear Referral Clinic
Veterinary Allergy Dermatology Ear Referral Clinic
Veterinary Allergy Dermatology & Ear Referral (VADER) Clinic is a Specialty Veterinary Dermatology clinic located in Guelph/Morriston.  We are a small team with a variety of skills and a love for dermatology providing high quality, exceptional care specific to skin diseases for our patients and clients.  We are seeking an energetic, caring full time Registered Veterinary Technician (RVT) to join our wonderful ensemble of veterinary dermatologists, resident, RVT's, assistants, and client services representatives.
Our hours of operation are Monday to Friday 8:30 am – 5:30 pm with no evenings, no weekends and no euthanasias.
We offer benefits including uniform allowance, training, membership and professional dues, comprehensive health insurance, continuing education and personal pet care discounts.
We are looking for a candidate with a positive attitude, willingness to learn, strong teamwork and social skills and a professional appearance.   Also a must, are computer literacy, managing anesthetic protocols and working with microscopes. Punctuality, professional client communication skills (in person, by phone & email), and respect of fellow team members, clients and patients are also integral to this position. We are searching for a candidate who is interested in a long-term commitment to our practice. Wages will be commensurate with experience.
If you would like to be a part of this exceptional team in a welcoming and inclusive environment, please email resume and a list of references to VetDermMgt@gmail.com