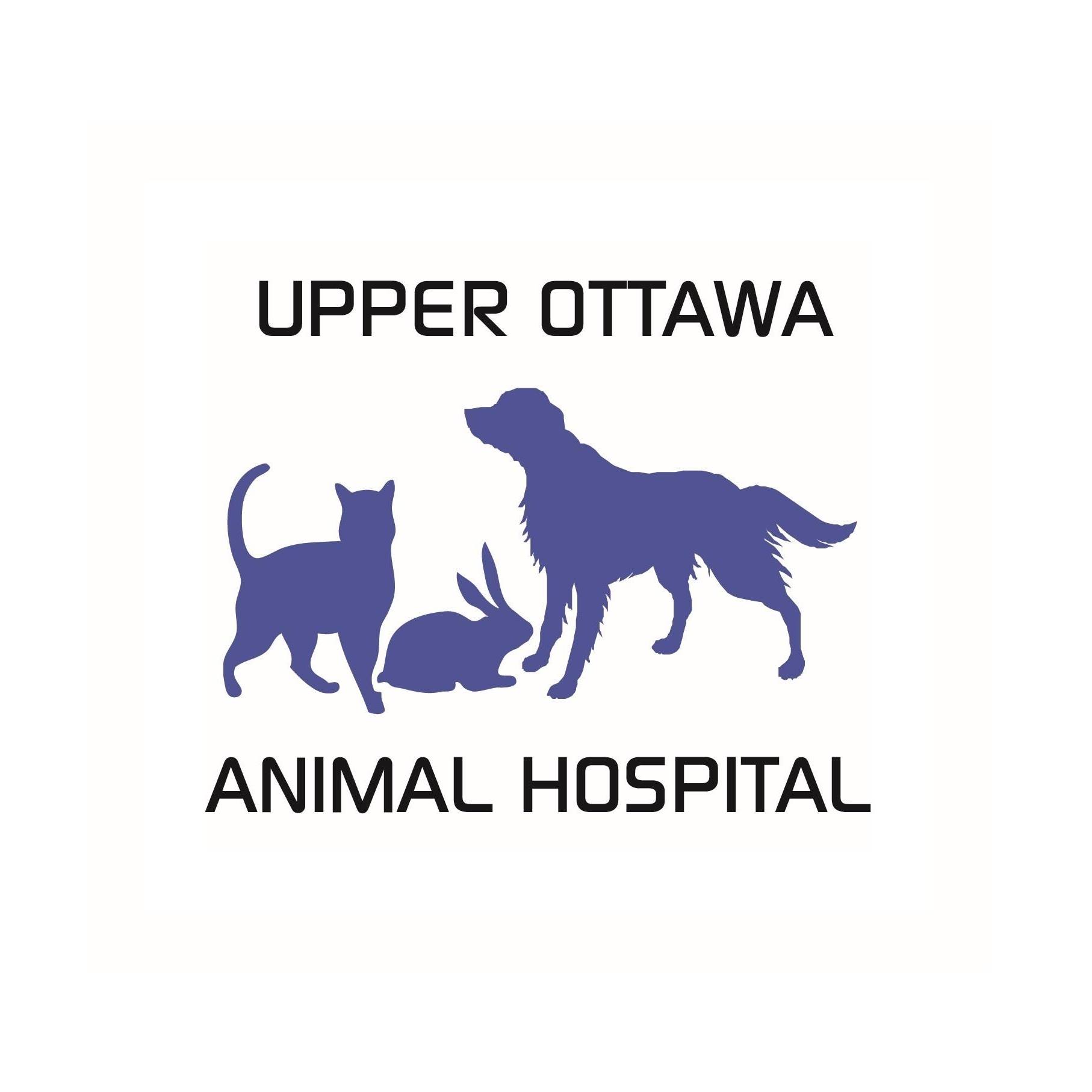 Website Upper Ottawa Animal Hospital
Companion Animal and Pocket Pet Clinic
Upper Ottawa Animal Hospital is looking for a full-time Registered Veterinary Technician (RVT) to join our team.  We are looking for a new team member with integrity, compassion and the ambition to be advocates for our patients.
New graduates with knowledge of physical examinations, patient assessment, catheter placement, anesthesia monitoring, radiology, venipuncture, and pharmacy are welcome to apply.
Join our team of passionate patient advocates! Benefits of joining our team:
·        Paid membership and dues
·        Competitive salary based on experience
·        No on-call responsibilities
·        Full benefit package- dental, eyewear, prescription, chiropractic, acupuncture and much more…
·        Continuing education benefits; learn and grow
·        Annual uniform allowance
·        Generous personal pet care discounts
Great work-life balance; Monday to Friday 8am-5pm, work every third Saturday (8am-12pm), with the Friday off. No full weekends.
If you are interested in the opportunity of joining the Upper Ottawa Animal Hospital team please send your resume to upperottawaanimalhospital@gmail.com as we would love to discuss this opportunity with you and find our newest team member.