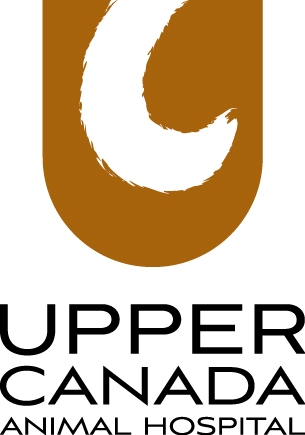 Website Upper Canada Animal Hospital
Busy veterinary practice in the heart of the Niagara Region seeking an individual to join our Team as a Client Care Representative / Veterinary Assistant.
We are looking for someone that is caring, compassionate, and hard working, someone that looks to exceed expectations. Excellent communication skills, friendly and outgoing, self motivated and enthusiastic are the traits we are looking for.
Experience in a veterinary setting is preferred.  offer a very generous salary, CE, benefits and vacation.  If you are looking to join a team that is Fear Free Certified,  dedicated in their profession, has a profound love of animals and have the heart, desire, and compassion we are looking for, send in your resume to tracey.niven@yahoo.ca