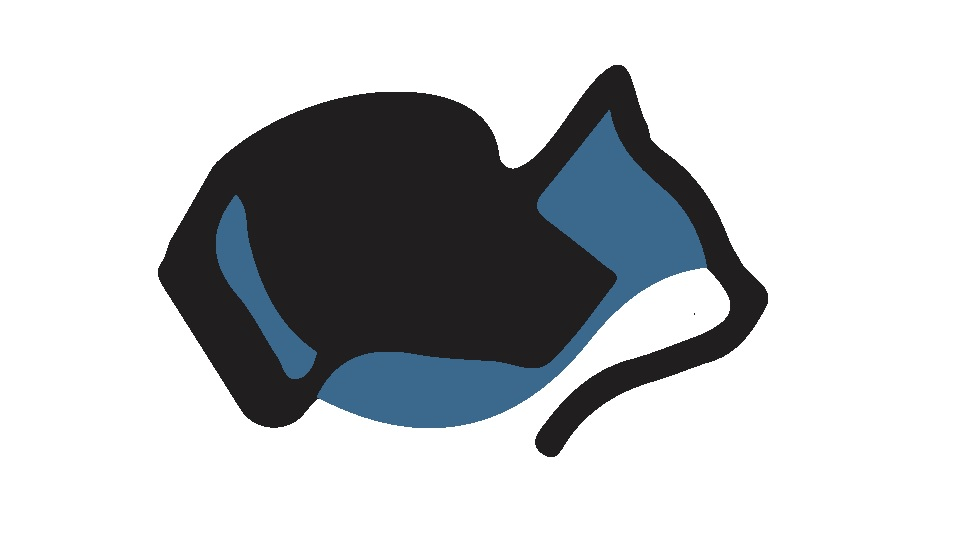 Website Unionville South Pet Hospital
Unionville South Pet Hospital is a privately owned small animal hospital in Markham/Unionville, ON.  We are looking for a compassionate Registered Veterinary Technician (RVT) to join our team.  We are currently one DVM, but growing.
We offer progressive medicine and follow best practices.  We have a newly added dental suite with digital dental x-rays. Anesthesia has multiparameter ECG with SPO2, temp, BP and EtCO2, oxygen concentrator.  Digital radiography is hands-free.
We offer a competitive salary and excellent benefits.  Benefits include: OAVT dues, uniform allowance, CE, and discounts on personal pet expenses.
We are open Monday to Friday from 9a-5p and Saturday from 9a-2p.  Hours are flexible.
We are looking to add on an RVT team member to compliment our current team. Language skills (English, Cantonese, Mandarin) are a plus.
We are willing to train new grads.