Full Time
$50,000.00-$70,000.00 per year CAD / Year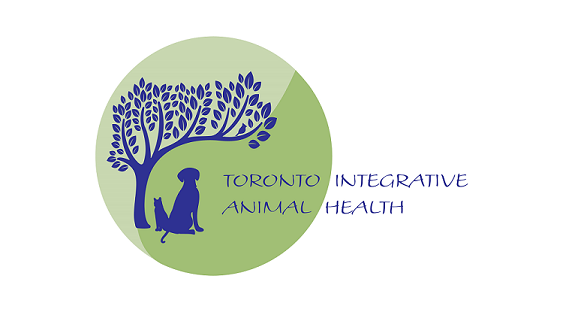 toronto.integrative.vet Toronto Integrative Animal Health
A veterinary practive as unique as your best friend.
Are you ready to build on your management skills? We're hiring for a Practice Manager.
A new and independently owned integrative animal hospital in west central Toronto is seeking a full-time Practice Manager starting as soon as possible. An RVT with supervisory experience would be a strong candidate.
We are looking for an exceptional individual who is cheerful, energetic, knowledgeable and passionate about enhancing culture, team development and practice growth. You must communicate effectively and have proven leadership and administrative skills. As an RVT, you may utilize your skills and mentor members of our healthcare team. The practice is also supported by a CVPM and mentoring would be available for additional professional development.
We are a modern, full-service practice offering surgery, dentistry, an in-house lab, digital X-rays, and laser therapy. We integrate holistic and naturopathic therapy modalities such as acupuncture, herbal medicine, and natural nutrition to provide a genuinely integrative approach
We offer:
Inclusive, transparent and collaborative work environment
Generous and competitive wages, paid uniforms, staff pet veterinary care discounts
Health and fitness membership
Continuing education with extensive mentoring
Career development planning
Professional support
Full-time, Permanent
Schedule: Monday to Friday, No weekends
Experience: Supervising: 1 year (required), Veterinary: 1 year (preferred)
Application deadline: 2023-11-30