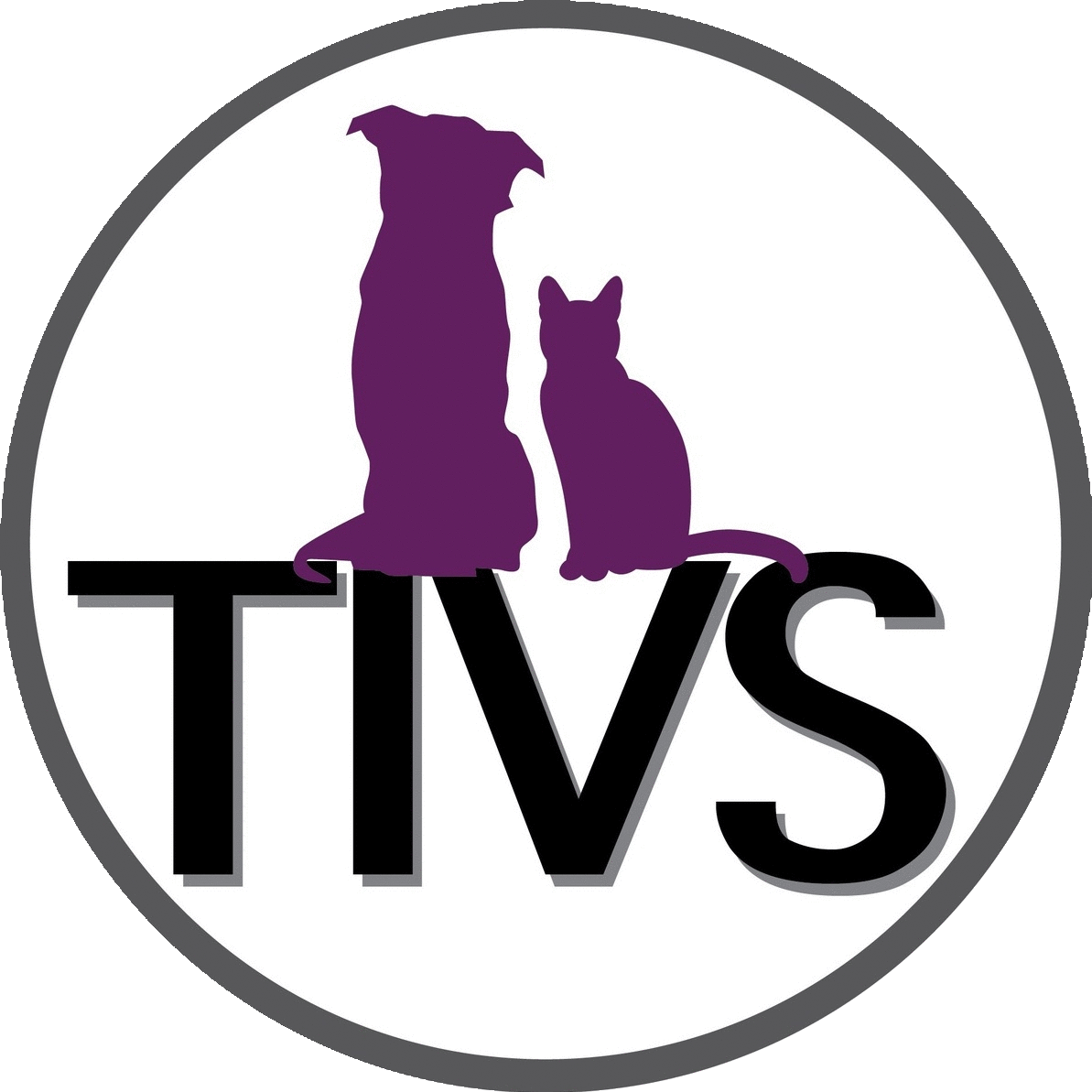 Website Thousand Islands Veterinary Services
Thousand Islands Veterinary Services
Job descriptionPosition: RVT
Hospital: Thousand Islands Veterinary Services
Job Type: Full-time
Description: Are you an experienced Rock Star RVT looking for a clinic that offers you a great work/life balance while also providing high quality medicine in an environment where you can use all of those amazing skills and continue to develop new ones? Are you a new grad who would love mentorship and a supportive and caring workplace that will help you to reach your career goals? Maybe you are somewhere in the middle? Send us your resume; we'd love to talk to you about how you could fit in with our amazing team!
Thousand Islands Veterinary Services is 20 minutes East of Kingston and 30 minutes West of Brockville in beautiful Gananoque. We are a companion animal hospital and pride ourselves on the quality of our medicine, our relationships with each other and our clients, and how we treat our staff. We love to teach and support people new to the career of veterinary medicine. We're fully equipped with: in-house laboratory and blood analyzer machines, surgical suite, dental suite, digital X-ray (dental included), ultrasound, and therapeutic laser.
You should contact us if you are:
-Looking for a place to help you to develop your skills and teach you and support you in becoming the best RVT that you can be.
-An experienced RVT who wants to feel valued and respected while putting your considerable skills to use.
-A fun-loving person who wants to work with a close knit team who has each other's backs and who truly enjoy working with each other.
-Someone who wants to provide high quality medicine with a small town feel where you really get to know your patients and their owners.
-An excellent communicator with your co-workers as well as your clients.
-Someone who enjoys working as part of a team, but you also enjoys taking the lead and working independently to complete tasks.
-Someone who has a desire to use all of your skills and are allowed to have an active role in your patient's care.
-Looking to work in a team where your clinic leadership respects you and what you bring to the practice and they want to see this be a career where your hard work is valued and rewarded.
-Keen to develop all of your clinical skills and learn new ways to bring value to your hospital and your patients, while becoming the 'Go-To Person' in areas that are of particular interest to you.
-Wanting to work as part of a collaborative team where your voice and opinions are heard, validated and actively requested.
Compensation includes:
•         Signing Bonus
•         Continuing Education (CE) Allowance
•         A Competitive Wage Rate
•         A Comprehensive Health Benefits Package
•         Employee Assistance Program
•         Paid OAVT  Membership Dues
•         Paid Vacation time
•         Paid Sick & Personal Days
•         Generous Veterinary Discounts for your personal pets
•         Uniform Allowance
•         Retirement Plan
•         Long Term Disability
•         Life Insurance Coverage
•         Profit Sharing Program
Feel free to reach out and tell us what you need to join our team! Everyone is an individual, and we want to respect what is important to you, so please tell us what those things are!
Contact Tracy at: TracyRVT@thousandislandsvet.ca with any questions that you might have or to set up an interview. We'd love to hear from you!