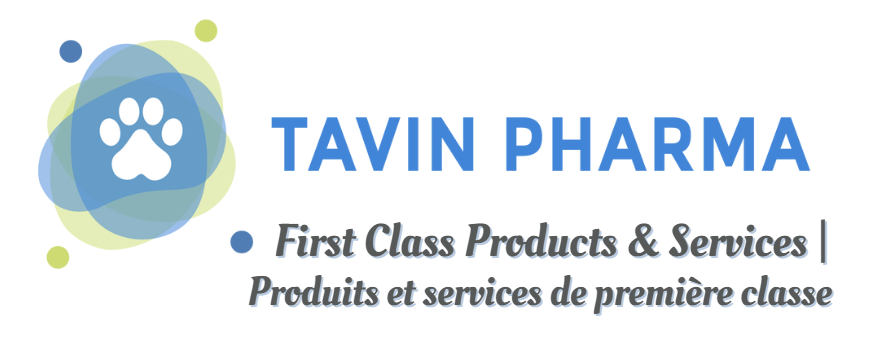 Website Tavin Pharma inc.
First Class Products & Services
Believer in cryotherapy? We are looking for RVTs for our booth at the vet conferences!
 The TAVIN pharma team is looking for RVTs to represent the freezpen and CryoProbe at its booth during veterinary tradeshows. This is an occasional job, mainly on weekends.  These conferences are held in different regions of Canada, mainly in large cities.
What we offer:
– You will join a fun & dynamic team
– Perfect compliment to their current job for extra income
– Travel expenses covered
– Gain experience in the rep industry and network among your peers!
We are looking for:
–  RVTs
– Outgoing personality
– Ideally bilingual (French/English) but would consider French or English-speaking individual
– Preferably already using the Freezpen or CryoProbe
– Available to travel and work on some weekend
– With a valid Driving license
What is expected:
– Ideally, be available for training at the AMVQ conference (April 21st –23rd) for a live training experience.
– Setting up and taking down the booth (the plan is to have two reps at the booth)
– Write a short report about how the conference went to the team
The tradeshow dates are:
– VCA Regional Conference in Ottawa – May 6th and 7th
– SVMA (Saskatoon) -participation to be confirmed- Sept 9th and 10th
– NBVMA (New Brunswick)-participation to be confirmed – Sept 30th and Oct 1st
– VCA Regional Conference -Quebec (in Montreal – French)– Sept 30th and Oct 1st
– CanWest in Calgary – Oct 14th to 17th
– NSVMA –in Halifax in October
– NL Vet Con In St-Johns Oct 20th and 22nd
– Univet in Bromont, Qc (French) – Oct 27th to 29th
– SBCV – British-Columbia Nov. 3rd and 4th
If you have questions, we are here to answer them!
This is a unique opportunity to have a great experience, network and have fun while talking about a product that inspires confidence!
Contact us via messenger (Freezpen Canada – TAVIN Pharma) or email at freezpen@tavinpharma.ca