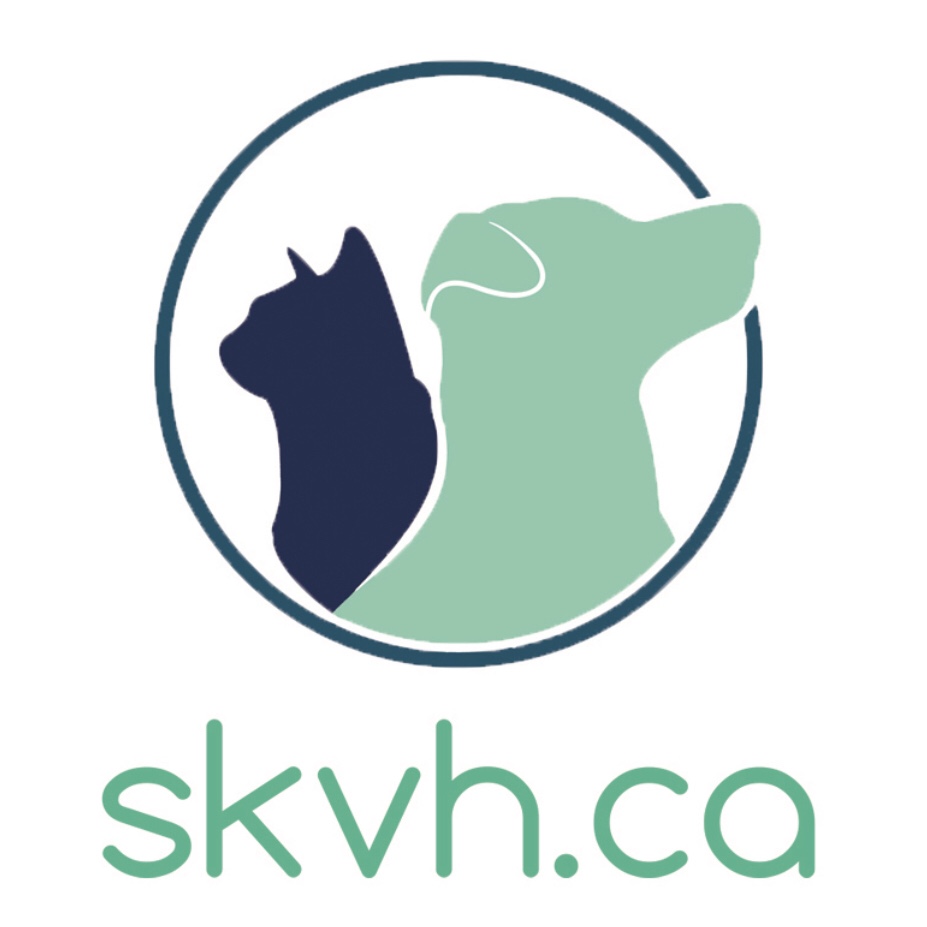 Website Stittsville Kanata Veterinary Hospital
Ethically Forward
Stittsville Kanata Veterinary Hospital is an established small animal clinic. All the clients, patients and employees are treated with respect while developing trust and faith through clarity of intentions, and aiming for continuous self-improvement. We want everyone to cherish the human-animal bond.
We are currently looking to staff a full-time RVT who will be able to demonstrate competence and character. Applicants should be proactive and be able to take initiatives while being positive and productive. Trustworthiness and working in a team is also appreciated. We are client focused and aim to provide the best customer service out there. All team members are expected to help in each others duties if needed and this dexterity is appreciated.
Always off on Sundays & Mondays.
Health Insurance including Dental
OAVT annual fee
Attractive discount on all services and products for your pets.
Financial Assistance
Continuing Education
Job Type: Full-time
COVID-19 considerations:
Animals only beyond reception area.