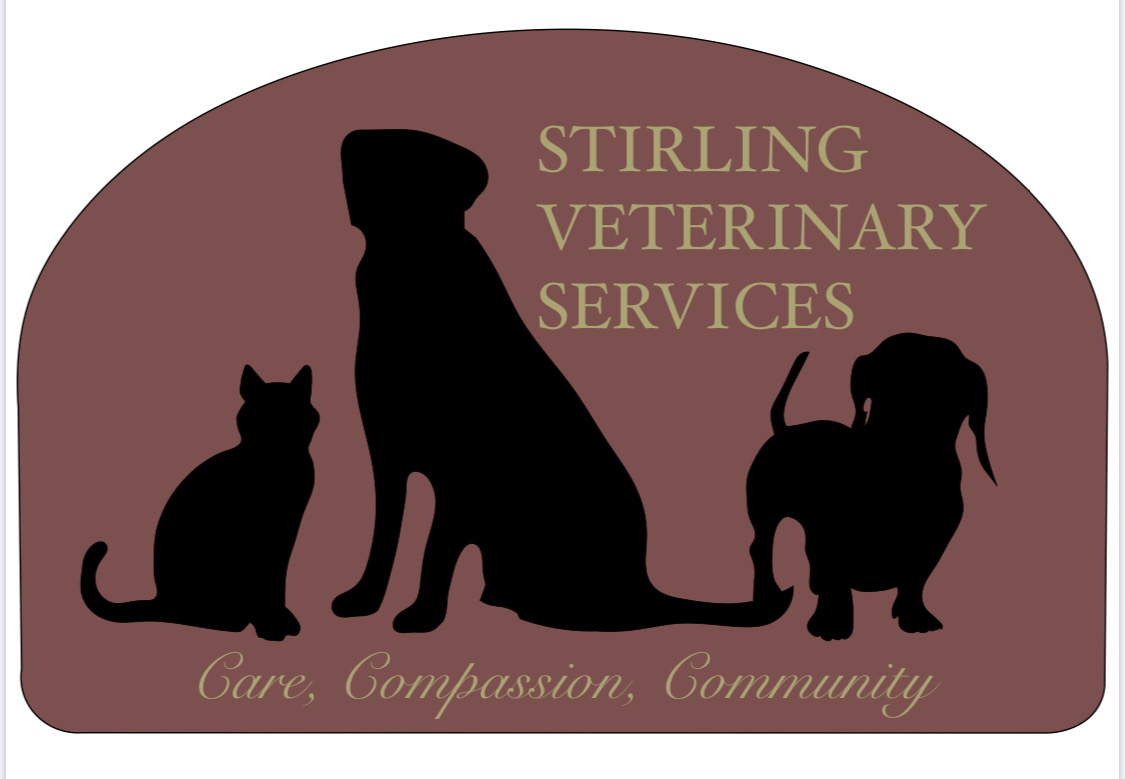 Stirling Veterinary Services
We are a small animal country practice located north of Belleville Ontario that has been providing  our community for over 45 years. Our well established and growing practice has an opportunity for a Registered Veterinary Technician to strengthen their technical skills. As we strongly believe in a healthy work life balance we have flexible shift both part and full time.  Applicants should have good communication skills, work well with a team, have the ability to provide exceptional patient care and client education.  We are  a newly renovated hospital where there are lots of learning opportunities with great support.   You will be working with a team of 2 RVT's, 6 clinic support staff and 3 Veterinarians.  We have a wonderful team that uses their various strengths to compliment each other creating an efficient and warm work environment.   We have a new in-house laboratory diagnostics and new in house digital radiographs. Duties will rotate through exam room RVT, treatment and surgery as well as occasional client service duties.
Competitive wages from $23- $28/ hr range based on experience.  New graduates welcome.
To apply, send us your cover letter and resume to Dr Karen Godfree at stirlingvetprof@gmail.com or call 613-243-2266