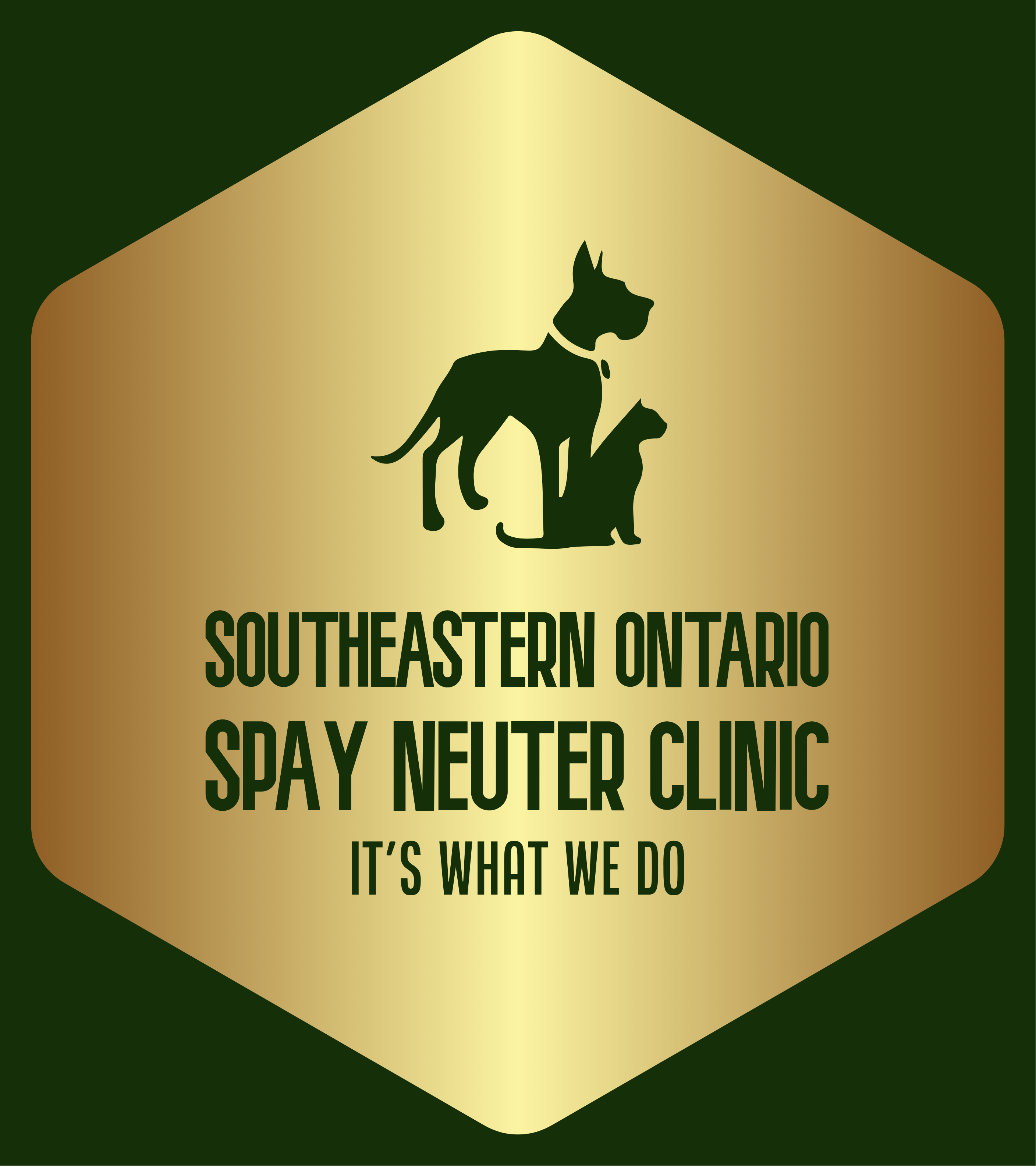 Website Southeastern Ontario Spay Neuter Clinic
Southeastern Ontario Spay Neuter Clinic, located in Trenton, is a fast-paced high volume high quality spay/neuter clinic.
We are seeking an experienced FULL TIME  RVT to start January 2023. The successful candidate will have strong organizational skills and a passion for animal welfare.
We pride ourselves in a work life balance. We do no overtime, no weekends, no evenings, and no statutory holidays. We close the clinic for 5 weeks of vacation time a year. However, we work 4 -10 hour shifts a week.  We offer medical and dental benefits, cost on pet supplies and a competitive hourly wage.