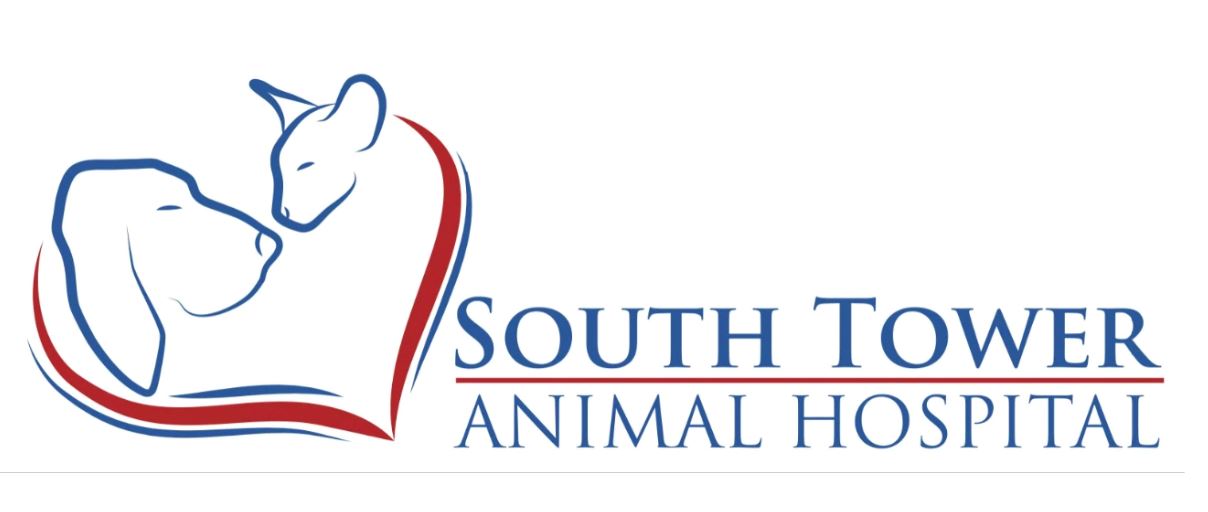 Website South Tower Animal Hospital
South Tower Animal Hospital, located 15-20 minutes north of Guelph in beautiful south-end Fergus, Ontario is looking for an enthusiastic and energetic Registered Veterinary Technician to join our friendly team on a full time (30+ hours/week) basis.
About Us
We are a modern, well equipped Hospital with a bustling general practice, complemented by our on-site laboratory, cold laser therapy, and digital radiography services. We perform surgeries, including orthopedics, in-house in our spacious and brightly lit surgical suite. We have a growing book of wonderful clients who appreciate the care and attention they and their pets receive from us – a dedication to creating memorable customer experiences is behind everything we do.
About the Role
Our RVTs are integral members of the South Tower team and the successful candidate must enjoy client interaction, be an excellent communicator, and be flexible in their role. As a smaller, boutique hospital we pride ourselves on the personalized care we give our clients and their pets, and this means that our RVTs must be ready and willing to step into other roles, covering reception and other duties as required in order to deliver the best experience possible for our visitors. If you are looking for a supportive environment to use your technical skills to their fullest, we might be the place for you.
Duties of this role include but are not limited to greeting current and potential clients and patients in a timely, respectful manner, recording contact information for current and potential clients, taking an in depth history during scheduled appointments; answering phone calls, taking messages, and directing calls to the appropriate person; assisting in exam room appointments and surgeries, accurately dispensing medications, calculating and preparing surgical medications, monitoring patients under anaesthesia, conducting inventory control of narcotics and maintenance of laboratory equipment.
About You
We are happy to receive applications from both experienced and newer RVTs, with mentorship and support available for new graduates who have not yet written the VTNE. Our ideal candidate has experience in small animal medicine, with a generalist background. Familiarity with Cornerstone software is considered an asset. Candidates must have reliable personal transportation and be available for primarily day shift, with occasional evenings and rotating Saturdays. Candidates must also be fluent in spoken and written English.
STAH offers very competitive compensation, paid professional dues, generous CE support, personal pet discounts, and a Health and Dental plan, among other perks.