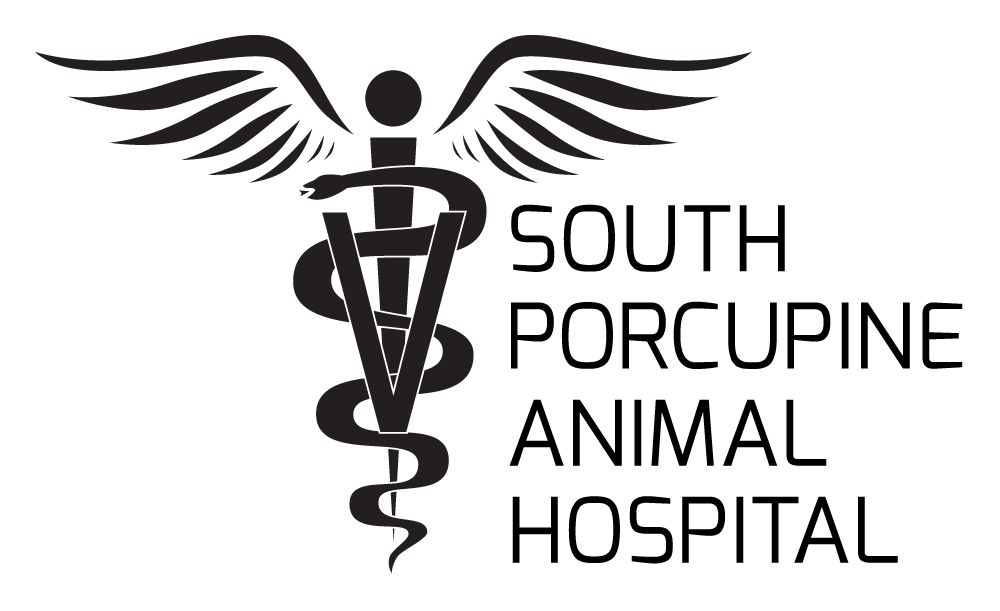 Website South Porcupine Animal Hospital South Porcupine Animal Hospital
South Porcupine Animal Hospital
Are you a Registered Veterinary Technician who is seeking a new and exciting opportunity in beautiful Northern Ontario? Are you passionate about enhancing the lives of all pets? Are you adventurous and open to enjoying all four seasons that mother nature has to offer? If so, our clinic in South Porcupine has all the bases covered!
The South Porcupine Animal Hospital is a busy, beautifully renovated, dynamic and progressive practice that is seeking a motivated RVT to join our collaborative team. The new member should possess excellent surgical, anesthetic and medical skills; friendly customer service skills; compassionate nursing skills and demonstrate a positive, team-oriented approach in their work and everyday life. While experience is a bonus, we are always happy and willing to train new graduates – if the fit is right!
We have 2.5 full time veterinarians on staff. Each member is committed to providing high quality medicine and surgery all while striving to deliver the best treatment options for our patients and clients. The hospital recognizes and aspires to maintaining a healthy balance of both work and play. This format allows the space and respect to respond to our team members' mental health needs in this fast paced and exciting environment. We offer competitive packages which include on-call perks – specific salary and incentives available upon request and based on experience. Life in Northern Ontario is wonderful for those seeking a change towards a more peaceful daily routine and relaxed way of living – no traffic jams, fresh air, endless lakes, trails and forests at your doorstep, great outdoor activities (fishing, hiking, skiing, kayaking – you name it!). All this co-existing in a friendly and passionate pet-loving community! The list of positive reasons for a move here is endless. If you are looking for a change, or simply just starting out, our hospital is a great place to work, learn and expand your career in veterinary medicine!