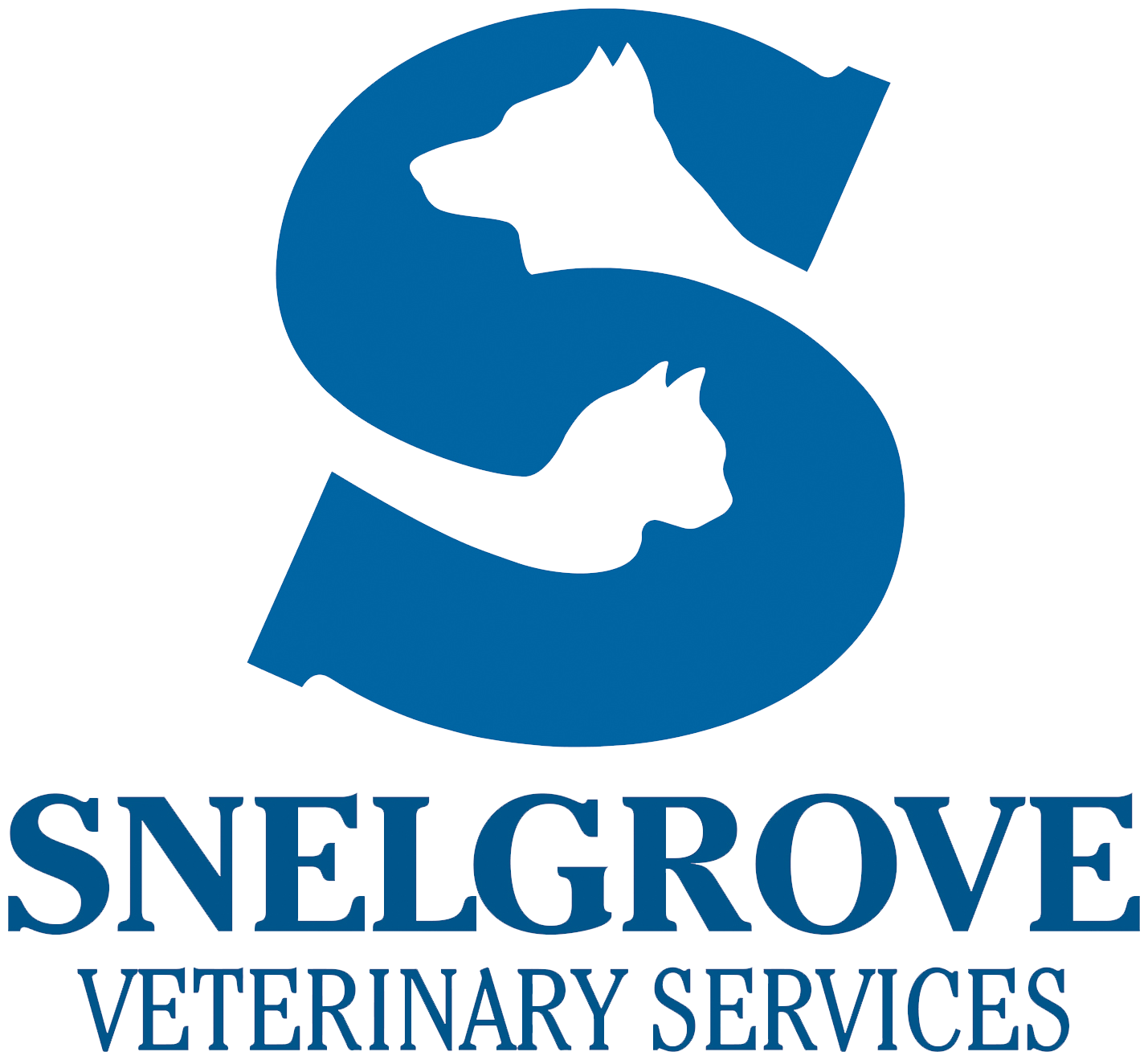 Website Snelgrove Veterinary Services
Are you looking to utilize your RVT skills? Then we have the position for you. Snelgrove Vet Services is looking for a full-time or part-time RVT to join our team. Our RVT's are hands-on in all our daily treatments, surgeries and appointments.
We offer health benefits, paid OAVT dues, continuing education and more.
Come see what we offer and take your talents to the next level.
We look forward to meeting you!