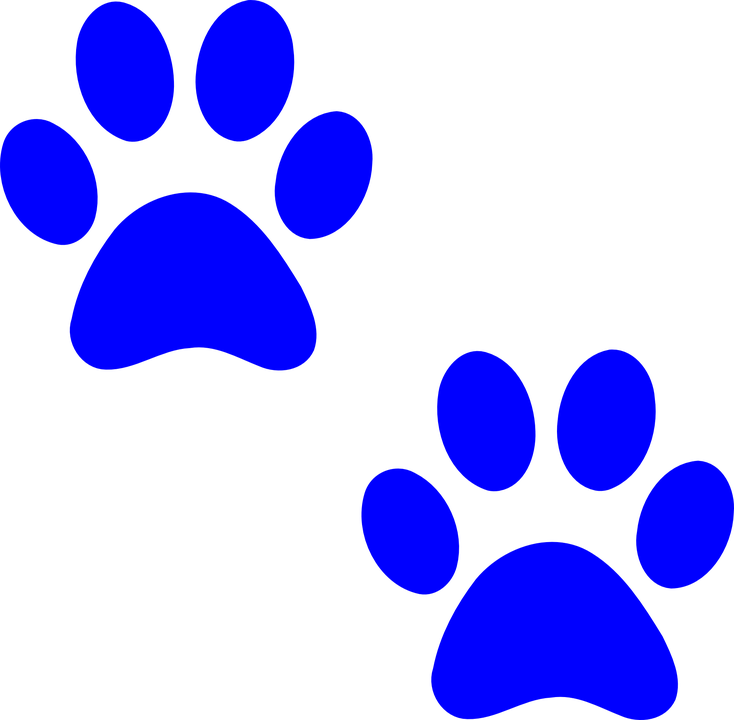 Website Renfrew Animal Hospital
We are seeking an enthusiastic, dedicated, and compassionate Registered Veterinary Technician to join our team at Renfrew Animal Hospital. We are a busy mixed animal practice located in Renfrew (west of Ottawa).
Our RVTs work closely with our DVMs and are considered vital members of the veterinary health care team. We value technical proficiency as well as strong client communication skills. Some large animal experience is a bonus but not mandatory.
We have digital x-ray (including dental) and ultrasound on site as well as an in-house laboratory.
Applicant should be team-oriented but able to work independently in a fast-paced environment. New grads ARE encouraged to apply and will be mentored.
We offer paid OAVT dues, CE and uniform allowances, and health benefits.
Please send your resume and cover letter to renfrewanimalhospital@gmail.com.