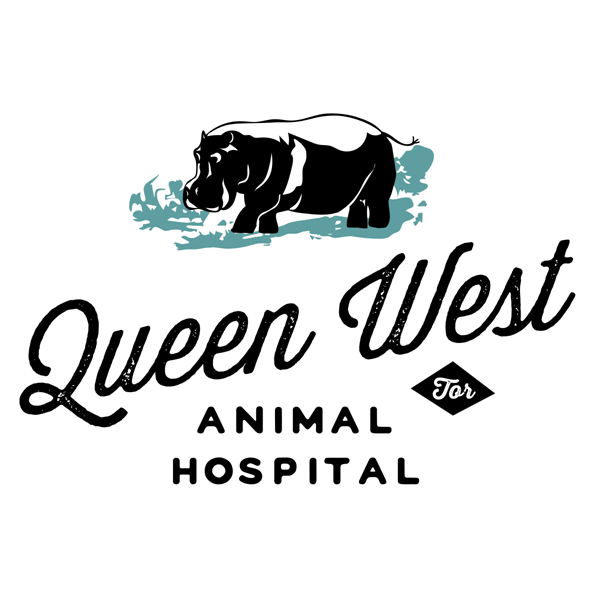 Website Queen West Animal Hospital
Queen West Animal Hospital is seeking an experienced RVT to fill a FULL TIME position.
We are a very busy practice, which fully utilizes our RVTs for all of their skills and expertise. Our RVTs play an integral role in caring for our patients, supporting our doctors, and overseeing the daily flow of our clinic. Our successful candidate can expect to perform surgical duties, radiography, dental prophylaxis (including full mouth radiographs), in house laboratory procedures, patient care, and client education.
The position will consist of 35-40 hours per week, including 1-2 Saturdays per month. We have recently implemented a 4 day work week.
Queen West Animal Hospital strives to provide a positive work culture through initiatives such as staff social outings (temporarily postponed due to COVID19), regular meetings (for all staff, as well as one-on-one with team leaders and managers), and an employer-provided snack bar. Employees are offered a competitive wage, health and dental benefits, paid vacation, CE allowance, and an excellent discount for personal pets. Uniform allowance and annual OAVT dues are also provided.
Our ideal candidate treats our patients as though they were their own pets, has great communication skills (with clients, as well as within the team), is detail-oriented, reliable, works well under pressure, and is confident in their technical skills.  A good sense of humour and previous experience with Avimark would also be great assets.
If you would like to join Toronto's Best Animal Hospital, as voted by NOW magazine, please contact us!