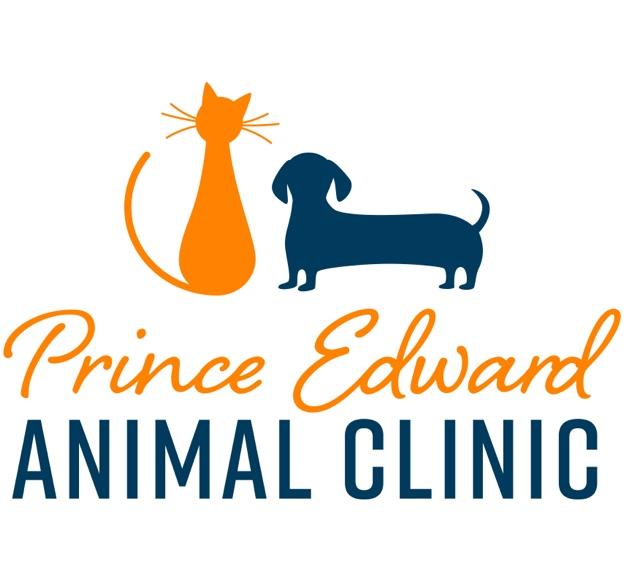 Website Prince Edward Animal Clinic
Independent
Organized
Initiator
Kind and compassionate, above all
Do these words describe what it is like to work with you? Honest, kind and caring are what you would hear about us at Prince Edward Animal Clinic.
We are a growing, boutique-style, independently-owned practice operating out of a brand-new, state-of-the-art facility. What really makes our day is providing care to our long-standing clients, and even 2nd generation families, with outstanding compliance.
We are looking for someone who:
– finds a positive energy workplace just where they want to be
– loves to educate and communicate with clients, enabling pets to live longer and healthier lives
– works with the team and can lead
– treats pets and people with a high level of respect and empathy
You are great at:
– communicating
– venipuncture, cystocentesis and catheter placement
– dental prophylactic cleanings
– performing digital dental full-mouth and whole-body radiographs
– educating and training clients as well as other team members
– monitoring under general anesthesia
– maintaining an up-to-date controlled drug log and surgical log
* knowledge of EzyVet is a plus
But wait, there's more:
– Above-average compensation based on experience
– Smile: there's everything you could want for benefits: fully covered health and dental, uniforms, sick days, CE allowance, discounts for your pets, and even a fridge that is always full of healthy snacks!
– 3 weeks of paid vacation
We celebrate our successes, respect people and pets, and appreciate team contribution!
We're a friendly bunch dedicated to our patients, their people, and each other. We're all about being kind, understanding, and going the extra mile. Plus, we've got a great sense of humour – drama, bad attitudes, and gossip aren't our thing.
Join us on this exciting journey as we keep wagging tails and purring kitties happy and healthy.