Full Time
$67,881 up to $74,946 CDN / Year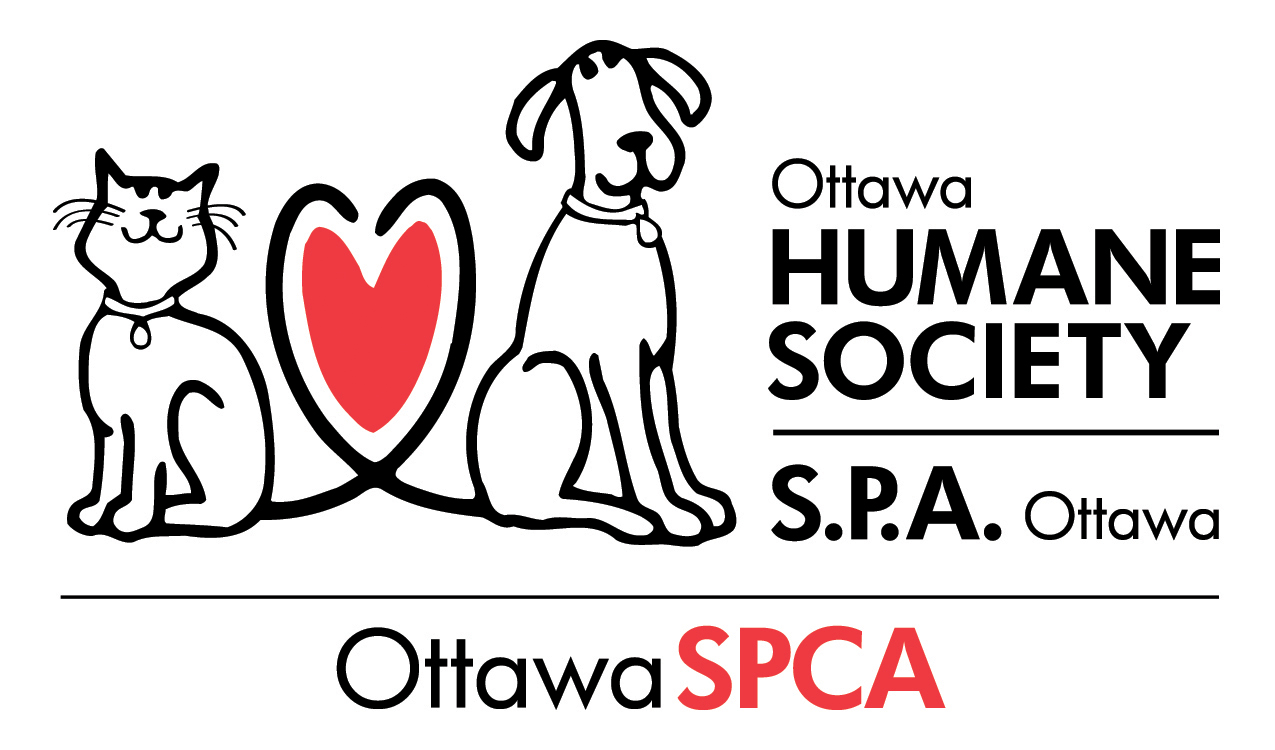 Website Ottawa Humane Society
Job Purpose: The Clinic Manager is responsible for the effective and efficient performance of clinical programs at the Ottawa Humane Society (OHS).
Duties & Responsibilities:
Develop, implement, manage, monitor and evaluate all aspects of clinic, MSNS programs and mobile clinic operations
Be aware and make use of community resources
Develop and maintain excellent community partnerships with animal welfare organizations and OHS partners
Develop, implement, evaluate and ensure adherence to standard operating procedures within assigned functional areas
Develop, manage, and ensure adherence to department and program budgets
Manage and coordinate department resources
Be thoroughly familiar with and ensure adherence to pertinent legislation, regulations, contracts, guidelines, OHS mission, policies, procedures, plans and collective agreement
Maintain a comprehensive knowledge of best practices and trends in animal care and welfare
Produce and maintain accurate reports, records and files
Manage department administration files and human resources documents and files
Participate in supervision, evaluation, training and other meetings as required
Provide training, orientation, and supervision for student, volunteer and work placements as required
Lead and manage department staff and volunteers including orientation, training, performance management, and daily supervision
Hire, terminate and discipline staff in consultation with the Director: Operations and Director: People and Culture
Be familiar with and ensure compliance with all health and safety policies and procedures
Participate in the identification and evaluation of OHS program goals and objectives
Participate in professional development opportunities
Participate in public relations and promotional activities as required
Provide advice and assistance to other managers, directors, CEO and OHS Board and committees as required
May be required to assume some of the responsibilities of the Director: Operations
Qualifications:
A post-secondary diploma or degree, preferably in a related field
Registered Veterinary Technician designation
A minimum of 3 years' veterinary clinic management experience
A minimum of 3 years' staff management experience
Significant knowledge and experience with animal health and welfare
Full professional proficiency in spoken and written English is required
Working Conditions/Requirement:
Employee is required to work across all OHS fixed and mobile sites
Employee is required to be available to respond to after-hours emergencies
Employment is conditional upon maintaining confidentiality of OHS information
Employment is conditional upon the ability to work around all species of animals safely
OHS is an equal opportunity employer and offer accommodation for applicants with disabilities. Please let us know if you require accommodation at any point during your application.