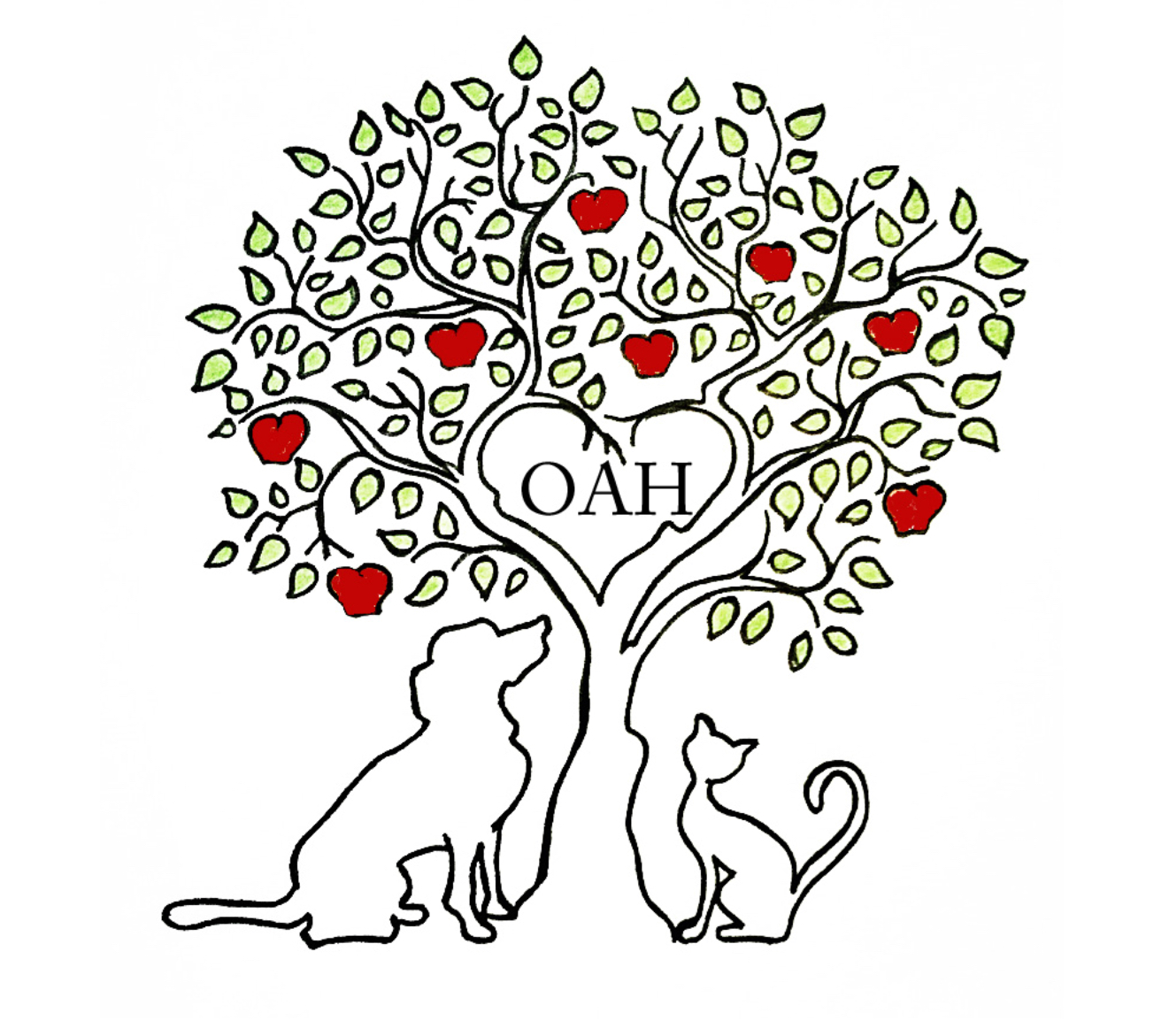 Website Orchard Animal Hospital
Orchard Animal Hospital is looking for a full time or part time, permanent RVT to join our team! We are passionate about the care we provide and deliver high quality service to our clients and patients. We are a fully equipped veterinary clinic that includes digital and dental radiology, in clinic lab, ultrasound, doppler and is fully paperless.
We offer a signing bonus, paid CE, OAVT dues, discounts on services, and health and dental insurance.
Salary $23-$28/hr depending on experience.
No weekend shifts required and no after hours. Can be full or part time and schedule can flexible. New grads welcome.
We strive to ensure our team has a good work life balance and we pride ourselves on maintaining a positive work environment.
If you are seeking the opportunity for growth, and wish to join a friendly, supportive work environment, please forward a cover letter and resume to manager@orchardanimalhospital.ca