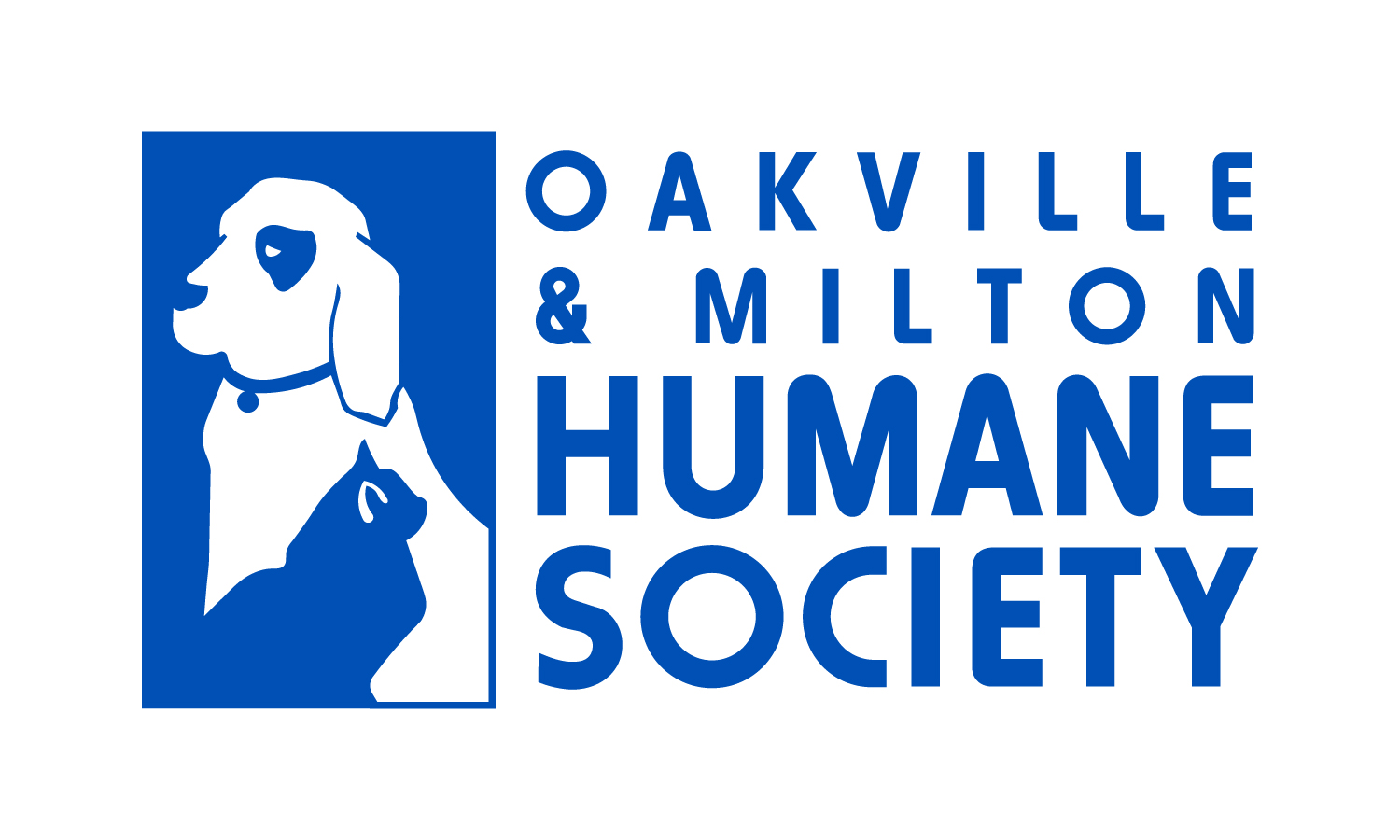 Website Oakville & Milton Humane Society
Helping homeless animals and community engagement.
Do you pride yourself on making a difference in the lives of others? Are you passionate about animals and animal welfare? The Oakville & Milton Humane Society is a registered charity that is committed to protecting and caring for animals.
We have an opportunity for an experienced and dedicated full-time Registered Veterinarian Technician (RVT) to join our team and work in a fast-paced, exciting, and growing organization.
The role is responsible for providing compassionate medical care to animals, both domestic and wildlife.
You will be working within a small team of RVT's and interact with all departments within the shelter, area veterinarians, foster parents, and members of the public. You will play an integral role in training new employees and provide valuable insight to the health and welfare of the animals within our care.
As our ideal candidate you have/are:
·         A RVT diploma combined with a minimum of one (1) year experience
·         Excellent treatment room skills
·         Demonstrated ability and comfort level in handling animals of varying temperaments
·         Excellent communication skills with the ability to work with varying personalities and disabilities
·         Diplomacy, tact, and discretion when dealing with all matters
·         A clear criminal background check
·         Valid G driving license
·         Reliable and flexible with the ability to work all shifts, including on-call support during training periods.
If any of the above sounds exciting to you, we would love to hear from you!
Interested applicants are asked to send a resume and cover letter to:
andrea@omhs.ca by May 28, 2021
Our focus is on promoting best practice shelter medicine while providing growth, opportunity, and a healthy work life balance. We offer competitive wages, health & dental benefits, paid sick/personal days, discounted pet services and food, OAVT dues fully paid for, financial contributions towards CE, and a clothing allowance. *NEW GRADS WELCOME TO APPLY*
Commitment to Diversity and Accessibility:OMHS is an equal opportunity employer. We welcome diversity in the workplace and encourage applications from all qualified candidates including men, women, members of visible minorities, persons with disabilities, and Aboriginal peoples.
OMHS is also committed to developing inclusive, barrier-free selection processes and work environments. If contacted in relation to a job opportunity, please advise the Executive Director in a timely fashion of any accommodation measures which must be taken to enable you to be assessed in a fair and equitable manner. Information received relating to accommodation measures will be addressed confidentially.
We thank all applicants for their interest in joining OMHS. Given the volume of applications received, we request that you do not follow up your application with a phone call. We will contact only those candidates selected for an interview and thank you for your understanding.