Full Time
21.50 CAD / Hour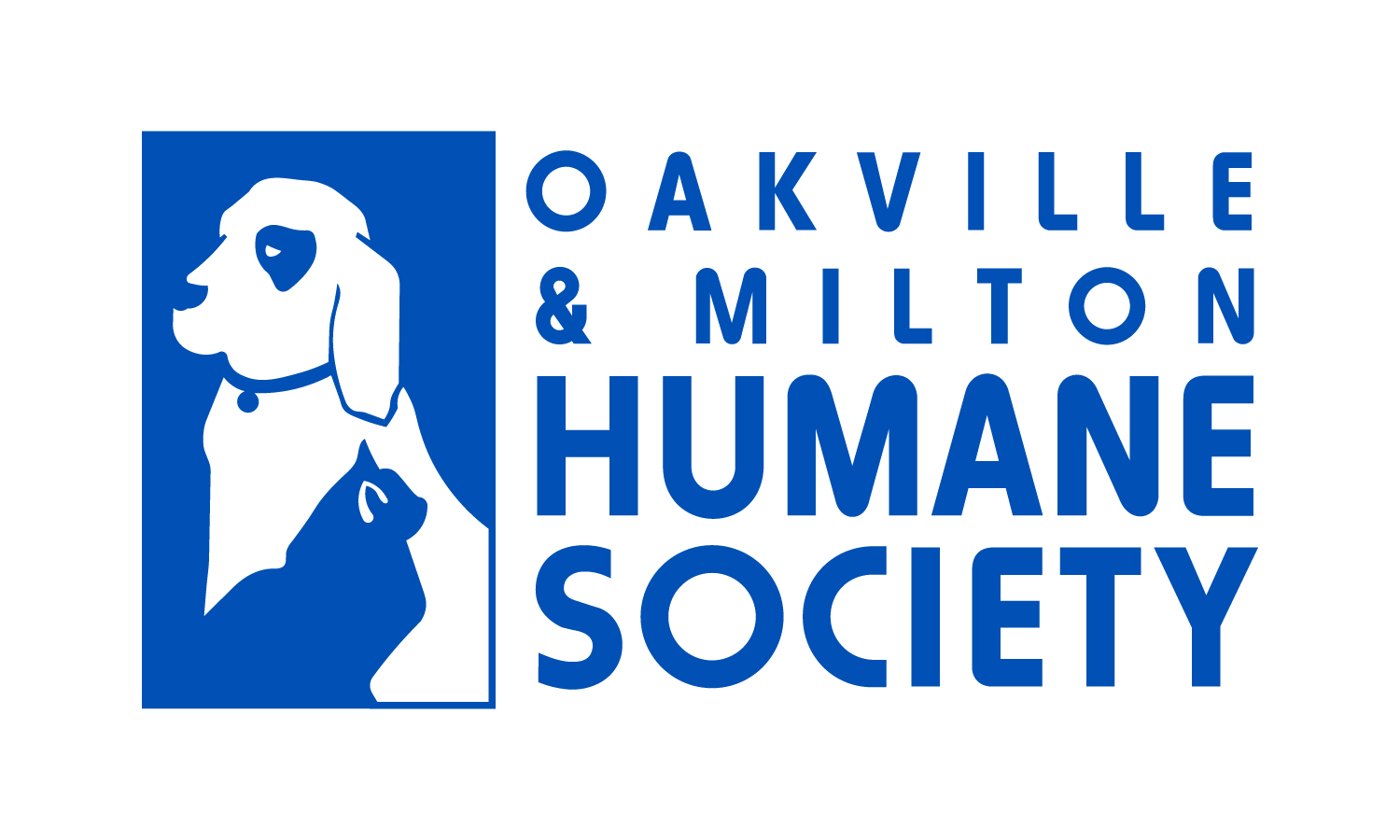 Website Oakville & Milton Humane Society
Let's Save Some Animals
Let's save some animals!
The Oakville & Milton Humane Society is looking to add an RVT to our "pack" of great and wonderful people who are committed to protecting and caring for the animals.
We have a full time opportunity for an experienced and dedicated Registered Veterinarian Technician (RVT) to join our team working with the animals in our care and the wildlife in our community.
The role is responsible for providing medical care to animals, both domestic and wildlife. An ability to examine and treat medical issues, exercise sound judgement related to rehab or humane euthanasia of wildlife, perform routine lab tests and sampling, and maintaining medical records in our Shelter Software program are all key responsibilities of the role.
You will be working within a small team of RVTs and interact with all departments within the shelter, area veterinarians, foster parents, and members of the public. You will play an integral role in training new employees and provide valuable insight to the health and welfare of the animals within our care by way of update meetings and status reports.
The ability to work successfully in a team environment and build effective working relationships inside and outside the group is essential.
As our ideal candidate you have/are:
· A VT diploma, RVT with a minimum of one (1) year experience
· Excellent treatment room skills
· Proficient in Microsoft Office
· Demonstrated ability and comfort level in handling animals of varying temperaments
· Excellent communication skills with the ability to work with varying personalities and disabilities
· Diplomacy, tact, and discretion when dealing with all matters
· A clear criminal background check
· Valid G driving license
· Reliable and flexible with the ability to work all shifts, including on-call support during training periods
If any of the above sounds exciting to you, we would love to hear from you!
Interested applicants are asked to send a resume and cover letter.
Commitment to Diversity and Accessibility:
OMHS is an equal opportunity employer. We welcome diversity in the workplace and encourage applications from all qualified candidates including men, women, members of visible minorities, persons with disabilities, and Aboriginal peoples.
OMHS is also committed to developing inclusive, barrier-free selection processes and work environments. If contacted in relation to a job opportunity, please advise the Executive Director in a timely fashion of any accommodation measures which must be taken to enable you to be assessed in a fair and equitable manner. Information received relating to accommodation measures will be addressed confidentially.
Oakville & Milton Humane Society has a Covid-19 vaccination policy in place for all employees and provide proof of vaccination as a condition of employment. Valid medical accommodation will be taken into consideration on an individual basis
We thank all applicants for their interest in joining OMHS. Given the volume of applications received, we request that you do not follow up your application with a phone call. We will contact only those candidates selected for an interview and thank you for your understanding.