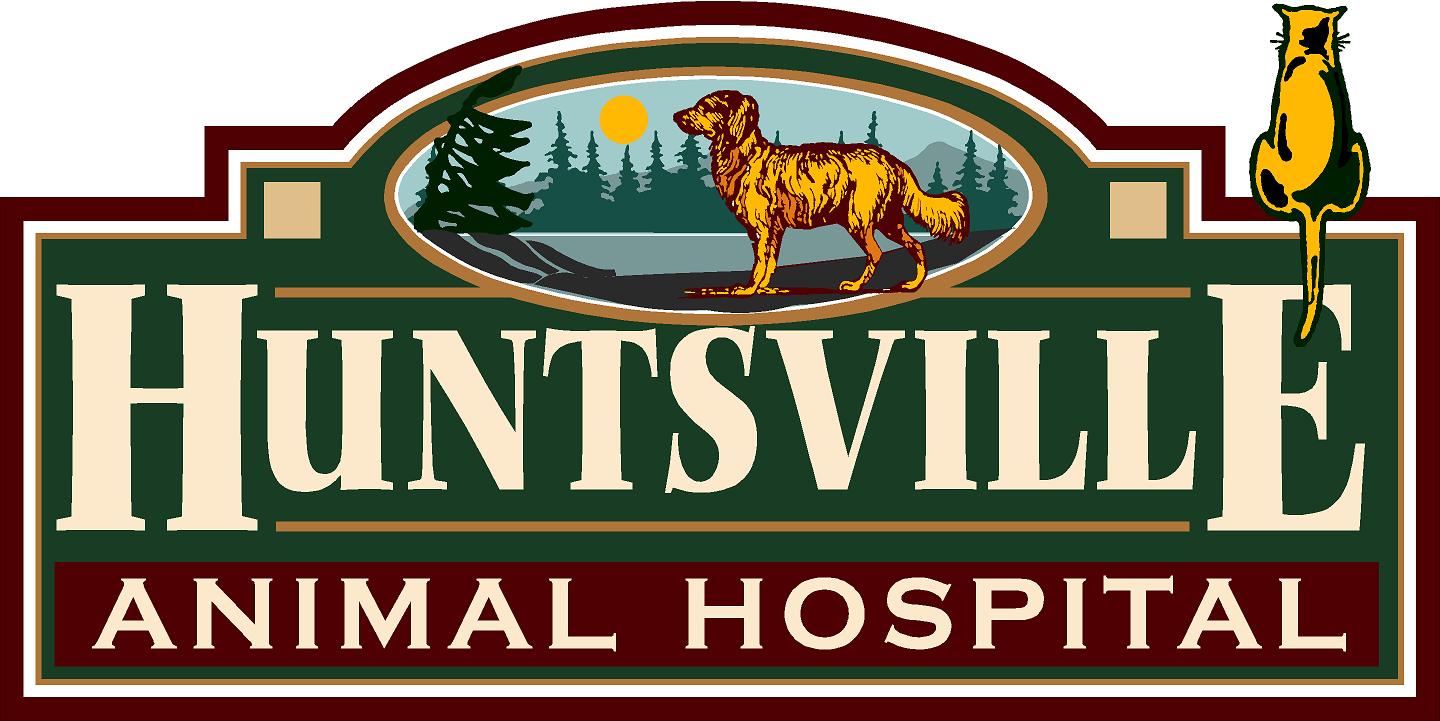 Website NVA - Huntsville Animal Hospital
Huntsville Animal Hospital, nestled amidst the stunning landscapes of Muskoka, is seeking an exceptional Registered Veterinarian Technician to join our energetic team.
As an RVT with us, you will work alongside our experienced veterinarians, utilizing your expertise in animal care, diagnostics, dentistry, and more, to deliver exceptional care. Our facility is well equipped with Logic E portable ultrasounds, CCRP certified, and advanced soft tissue surgery.
We are dedicated to fostering a healthy life-work balance with no on-call or weekend requirements, allowing you to savor your well-deserved downtime. We are pleased to offer a competitive compensation package with industry-leading benefits (Health/Dental), paid vacation, CE and more!
If you share the same fundamental values of teamwork, camaraderie, and are dedicated to providing compassionate care, we would love to hear from you! Trust us, joining our team is pawsitively the best career move you'll make!
Elevate your passion for animal care to new heights and apply today! Visit us at https://www.huntsvilleanimalhospital.com/ or connect with Holly.Marko@nva.com to apply.
About the location: Beyond the rewarding work, Muskoka offers a captivating backdrop for your personal life. Experience the wonders of the Canadian wilderness, with picturesque lakes, stunning forests, and endless outdoor adventures like hiking, boating, and skiing right at your doorstep. The breathtaking views might lead to spontaneous fits of awe and lots of Instagram-worthy moments.
Job Responsibilities 
Communicate in a compassionate and professional manner with clients and colleagues.
Execute quality diagnostic imaging.
Provide excellent veterinary nursing care while adhering to provincial regulations and Fear Free techniques.
Administer and analyze diagnostic tests as directed by the Veterinarian.
Assist Veterinarian with surgical and therapeutic procedures, including administering and monitoring anesthesia and analgesia.
Operate and maintain medical equipment.
Manage multiple priorities simultaneously in a fast-paced environment.
Maintain and support a collaborative work environment and assist other team members as needed.
Skills and Basic Qualifications 
A Registered Veterinary Technician certification.
Licensure in good standing with the OAVT.
Commitment to practicing the highest standard of medicine and upholding veterinary code of ethics.