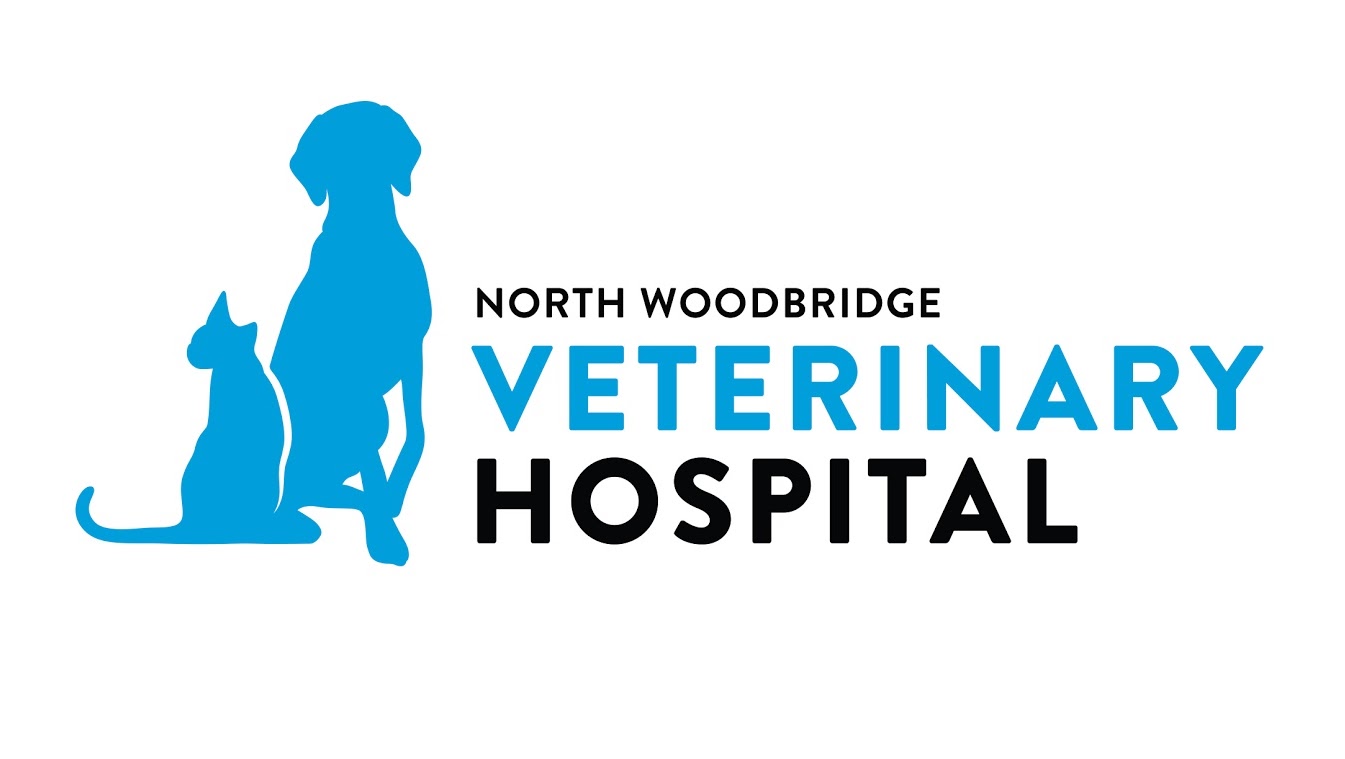 Website North Woodbridge Veterinary Hospital
Companion Animal Hospital. Friendly, Supportive Atmosphere.
We are a companion animal hospital located in Woodbridge seeking a Registered Veterinary Technician (or working towards RVT status) to join our team. We have an excellent reputation and are focused on offering optimal customer service and high quality medicine and surgery.
We are looking for someone who possesses excellent client communication skills, has a warm, friendly personality, is professional and who is an energetic team player able to assist with the various roles within the practice.
We offer a friendly, supportive work environment, flexible work schedule, currently no weekends, a competitive hourly wage, a generous health and dental benefits package, paid lunch, generous pet discount, paid CE, paid licensing and membership dues and uniforms are paid for by the practice.
Duties will include client service and education, assisting with appointments, patient care and monitoring, anesthesia, dentistry, radiography and laboratory work.
Measures to limit Covid-19 exposure are still in effect. The safety of our staff, patients and clients is of utmost importance to us. We currently do not permit clients to enter the clinic and we provide masks, gloves and hand sanitizers.
Start date is June 14th, 2021, however this date is flexible.
New graduates are welcome to apply!
To apply please email your cover letter and resume to: nwvhjobs@gmail.com