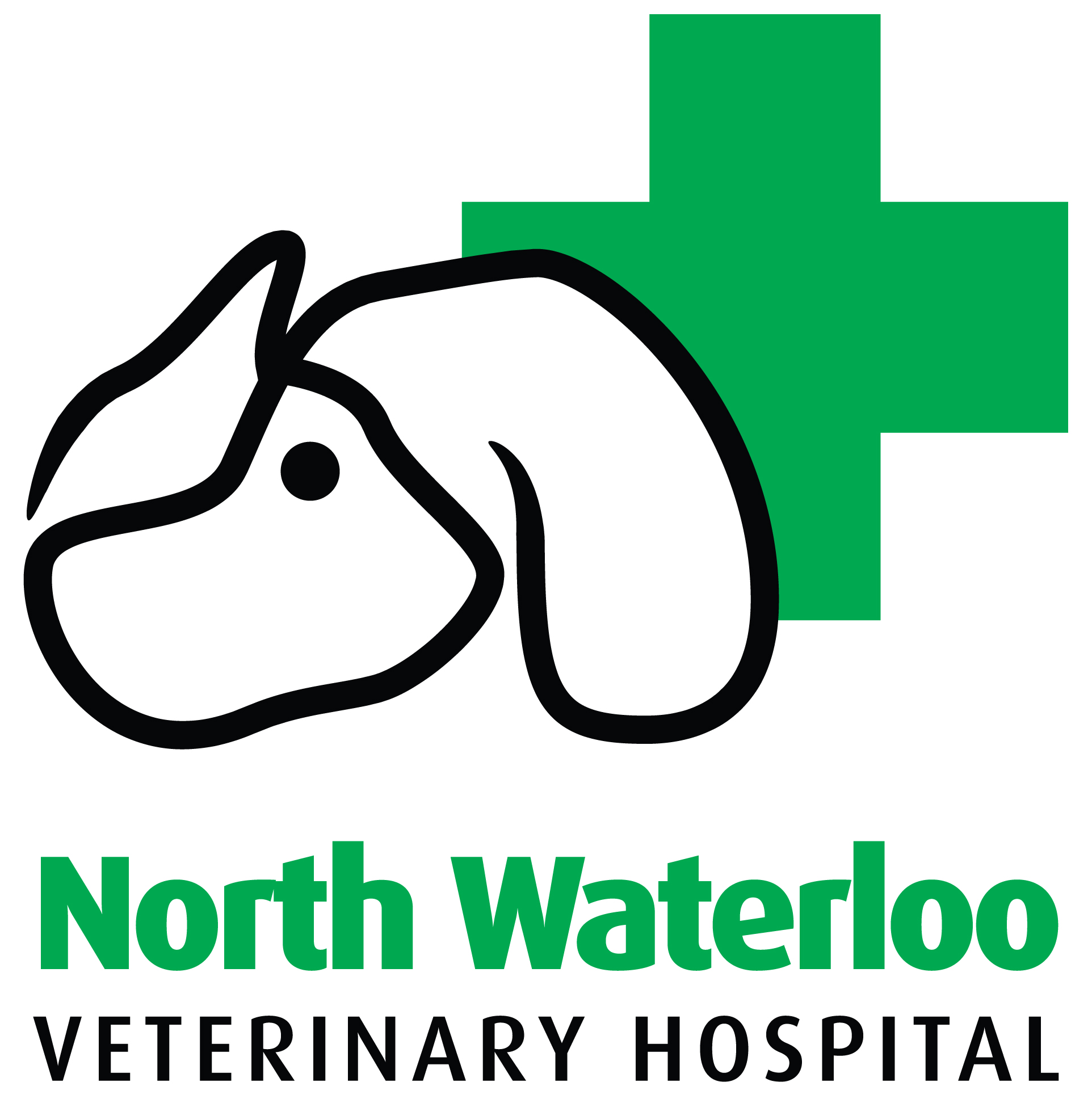 Website North Waterloo Veterinary Hospital
Busy, friendly veterinary practice
Busy, friendly veterinary practice seeks customer care professional/patient care coordinator/paw shaker/all-around amazing person – also just known by some as "just" a Registered Veterinary Technician but not at our clinic!
Here at North Waterloo Veterinary Hospital, we are passionate about providing the best patient and customer care. It is just one of the things that makes us the 2021 Community Votes Kitchener-Waterloo Gold Winners.
Everything we do is guided by our vision, mission and values: utilizing the entire team's education, skills and career goals to optimize our patients' quality of life. But when it comes down to it, we are only as good as the people who are the face and voice of our practice – our wonderful care team.
Experience in animal nursing, exam room assistance, anesthesia and customer care are essential, and you will work flexibly, covering an average of 33 hours a week over six days. You will need to possess a passion for animals, be a natural communicator who can offer reassurance and remain calm in stressful situations, as well as an organized team player who can prioritize tasks, and who has a warm, friendly manner.
If you are up for the challenge, and love helping people as much as animals, send your resume and cover letter to Jessica, our Registered Veterinary Technician at office@nwvethospital.com