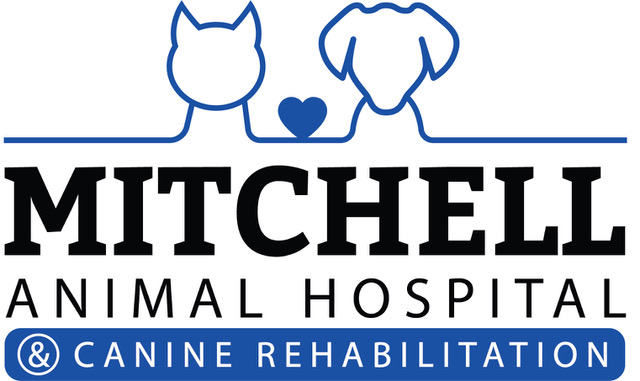 Website Mitchell Animal Hospital
We are a professional, progressive and fun team, comprising of 7 veterinarians and an extensive support team. We offer surgery, dentistry, thermal imaging, canine rehabilitation, laser therapy, and comprehensive client communication. Our goal is to provide top quality patient care while supporting our staff to explore their personal goals and areas of interests. We value a healthy work-life balance and prioritize a nurturing work culture.
We are currently seeking a part time or full time RVT to join our amazing team.
Interest or certification in Canine Rehabilitation is an asset as there is an opportunity for career development in this area.  We are proud to have a well established canine rehabilitation referral centre on site.
Come join us to utilize all the skills that made you want to become an RVT in the first place. The ideal candidate will enjoy aspects of client communication as well as surgical monitoring, animal nursing, anaesthesia, radiographs, lab work and the possibility of emergency medicine.  The shifts will vary between 730 AM – 10 PM with rotating (approx. 1 in 6) Saturday shifts between 830-3.
Training is provided. Compensation is competitive and based on experience and performance reviews.