Part Time
20-25 CAD / Hour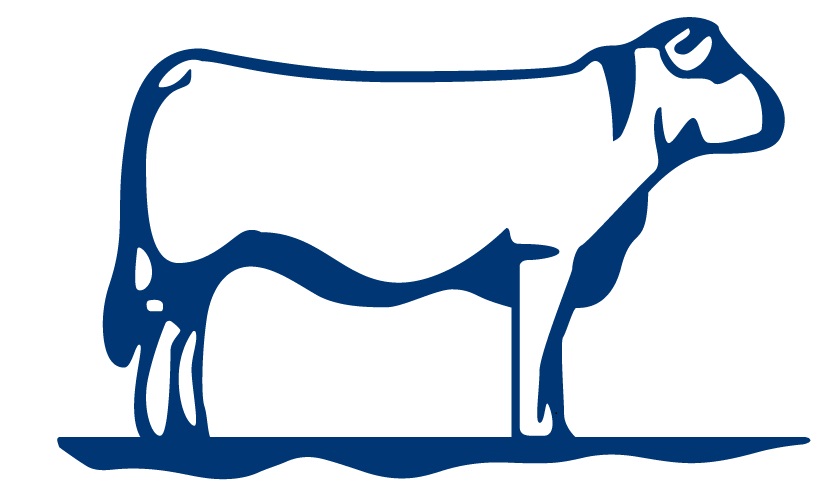 Website Metzger Veterinary Services
Food Animal Veterians
POSITION TITLE: Registered Veterinary Technician
Metzger Veterinary Services (MVS) is a veterinary practice that was established in 2002 by Dr. Ken Metzger.  We offer a full range of veterinary services including emergency and preventative health consultations. We serve a considerable portion of Ontario's livestock industry. Providing unparalleled customer service is our top priority.  We also aim to increase access to veterinary services in remote, rural areas.  We believe we can do this by providing a great veterinary support team, supplies and technology.  We are looking for a Registered Veterinary Technician to join our team and assist with running our new satellite office, located in Matheson, Ontario.
Job Duties:
– Interact with clients in person and over the phone to take orders, learn more about their animal health concerns and assist with implementing farm protocols
– Assist veterinarians in supporting clients
– Prepare prescriptions and dispense medications and vaccines
– Manage inventory at Matheson site
– Administrative & office duties as needed
Benefits of Joining our Team:
– Competitive and consistent salary
– Generous benefits package
– Clothing and work supplies allowance
– Paid continuing education days and budget
– Paid vacation time
– Membership dues coverage
– Supportive work environment
Qualifications & Skills Required:
– A positive attitude
– Respect for the ethics of veterinary medicine and food animal production
– Able to work independently and as part of a team
– Commitment to confidentiality
– Excellent customer service skills
–  Attention to detail and good time management skills
A valid G driver's license and clean driver's abstract is required
Wage range for this position is $20-$25 / hour.
This role is part time and the schedule can be customized to support work-life balance.  There is no evening or weekend on call requirement for this position. Due to the remote location of the clinic, travel time and costs can be considered for the successful applicant.  Interested applicants may apply via e-mail to jacques@meztgervet.com.
Metzger Veterinary Services is dedicated to maintaining a respectful, fair, and equitable work environment and welcomes submissions from all qualified applicants. We are committed to providing a barrier free workplace. If accommodation is required during the selection or interview process it will be available upon request. This job posting is available in an accessible format upon request.