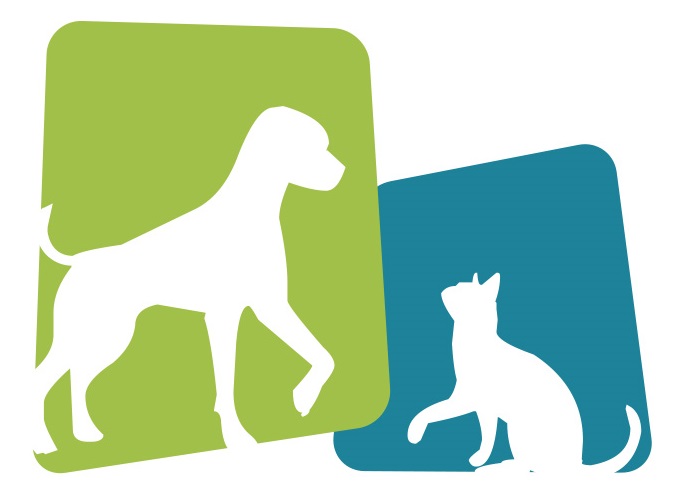 Website March Road Veterinary Hospital March Road Veterinary Hospital
March Road Veterinary Hospital
Would you like to be working in a practice where you can feel proud of the work you do each day?
Would you like to be a part of a small, close-knit team that cares about each other as well as our clients and their pets?
Do you love surgery, dentistry, and challenging medicine?
Are you able to add value to a team beyond your clinical skills and help those around you to have a great day and get better at what they do?
If so, then read on, we may have just the role for you!
We are seeking an adventurous, fun-loving, hard-working individual to join our team as a full time Registered Veterinary Technician.
* Sensitive, supportive team player who thrives in an environment where patient  care is top priority.
* Excellent organizational and time-management skills.
* Maintain a level of trust to do the job well and with pride.
* Able to help others in the team, learn and grow. Be flexible to change.
* Must have a sense of humour!
March Road Veterinary Hospital a well-established and well-respected companion animal practice in Kanata, ON. We have been caring for our clients and patients for 30 years. We strive to offer the most comprehensive care available and to help educate our clients so they can feel informed about their pets' needs, treatment and care. We continue to learn more and improve our services every day.
Our Values:
– Excellence: We strive for excellence in all that we do.
– Integrity: We will always act in the best interest of our patients and their families.
– Quality: Our patients seek excellence in care, the best medical knowledge and experience, and the compassion offered by our staff.
– Team Work: Our obligation is to build effective relationships and work together as a team to provide the best patient care.
– Caring: Above all else we care about the well-being and comfort of our patients, their families and each other. Compassionate care and outstanding service are our commitment.
We are a technologically advanced practice, including digital dental radiology, ultrasound, in-house lab machines, and a well-equipped surgical suite.
We offer:
Competitive wages and group benefits.
CE opportunities.
Paid OAVT dues.
Uniform allowance and pet discounts after 3 months.
Flexible shifts (days only).
Three weeks' paid vacation.
Paid sick leave.
Thank you for reading. We look forward to hearing from you!
Candidates selected for an interview will be contacted. No telephone inquiries please