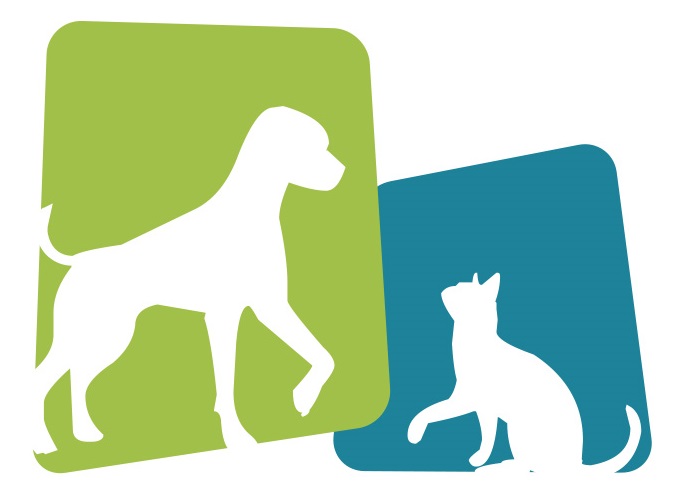 March Road Veterinary Hospital
**SIGNING BONUS AVAILABLE**
March Road Veterinary Hospital is looking for RVTs to join their team!
We are a busy, full-service, 2 DVM, small animal practice that is client and service-oriented.
Full-time and part time permanent positions are available.
We are fully equipped with all the latest laboratory machines as well as digital radiography including dental digital radiography. We also run on electronic medical records (Infinity).
We require an RVT who is hands on with clients and who enjoys putting their skills to good use. Our RVTs utilize all of their technical skills as well as perform COHATs, take radiographs and assist with surgeries.
The right candidate will be well organized, able to work well as a team and independently and of course, have a passion for helping people and their pets.
We offer CE opportunities, paid OAVT dues, health and dental benefits, a uniform allowance and pet discounts after 3 months.
If this sounds like an opportunity you would like to discuss, please send your cover letter and resume to our Practice Manager Tobie at tobie.mrvh@gmail.com
Although we appreciate all applicants, only those selected for an interview will be contacted.