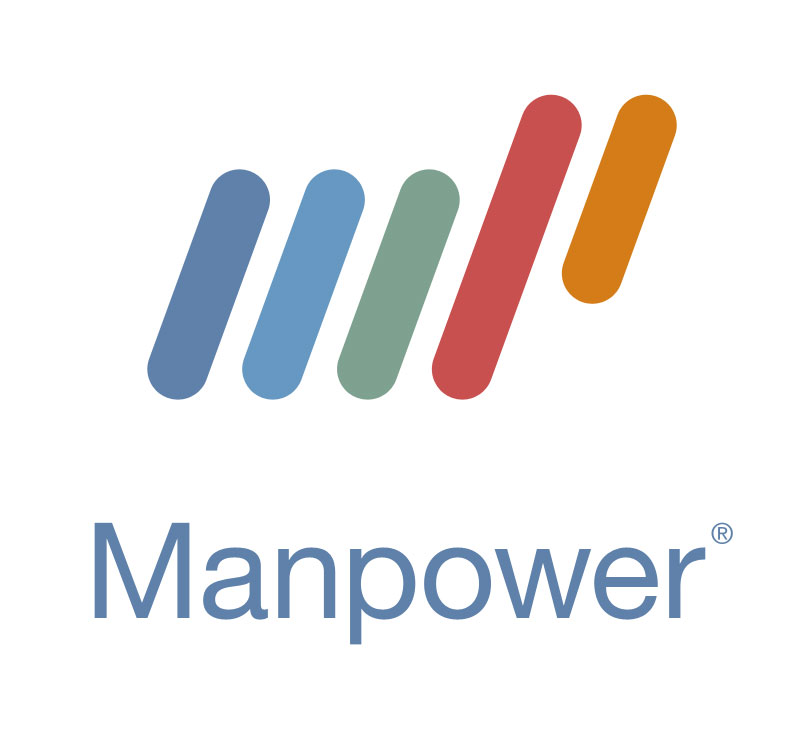 Website Manpower
Registered Veterinary Technician – Contract
Are you an RVT that has dreamed of working with a Veterinarian who takes the approach of putting the needs of the animals first?  You could be a treasured member of this dynamic team and working in a family-oriented environment.  This position is to support a maternity leave until December 31st, 2021—with the possibility of becoming permanent.
This well-established veterinary clinic is looking for a self-motivated RVT with exemplary communication skills and decorum.  Exceptional flexibility is required to complete a wide variety of working tasks at this small clinic.
Primary duties of this contract full-time position include:
Expert assistance in clinical practice
Assist veterinarian in the examining room
Perform patient injections under supervision
Assist in surgery and other medical procedures
Take and process radiographs
Perform routine laboratory tests
Obtain blood samples from patients
Non-clinical support
Conduct admission and discharge procedures
Clean, pack and autoclave all surgical instruments
Prepare examination rooms
Accurate recordkeeping/charting
Assist with inventory maintenance of medical supplies and patient meds/products
Support to patients and families
Prepare patients for discharge
Ensure post-discharge procedures are clearly conveyed
Ensure cleanliness of kennel room, including laundry duties
Administrative backup
Assist or cover for Clinic Administrator, including reception duties and POS transactions when necessary
Strong knowledge of Avimark software is a must with proficiency in MS Word & Excel
Must possess current Veterinary Technician registration in good standing
RVT working experience is an asset
Work week is approximately 35-40 hours with schedule flexibility during Clinic hours:  Monday-Friday 8:30 a.m. to 5 p.m.  Pay rate is based on experience.  Clinic Discounts are Offered.
Please submit your resume and cover letter in confidence to Cathy McAllister at Manpower cathy.mcallister@manpower.com
Manpower thanks all candidates for their interest; however only those selected to continue in the hiring process will be contacted.