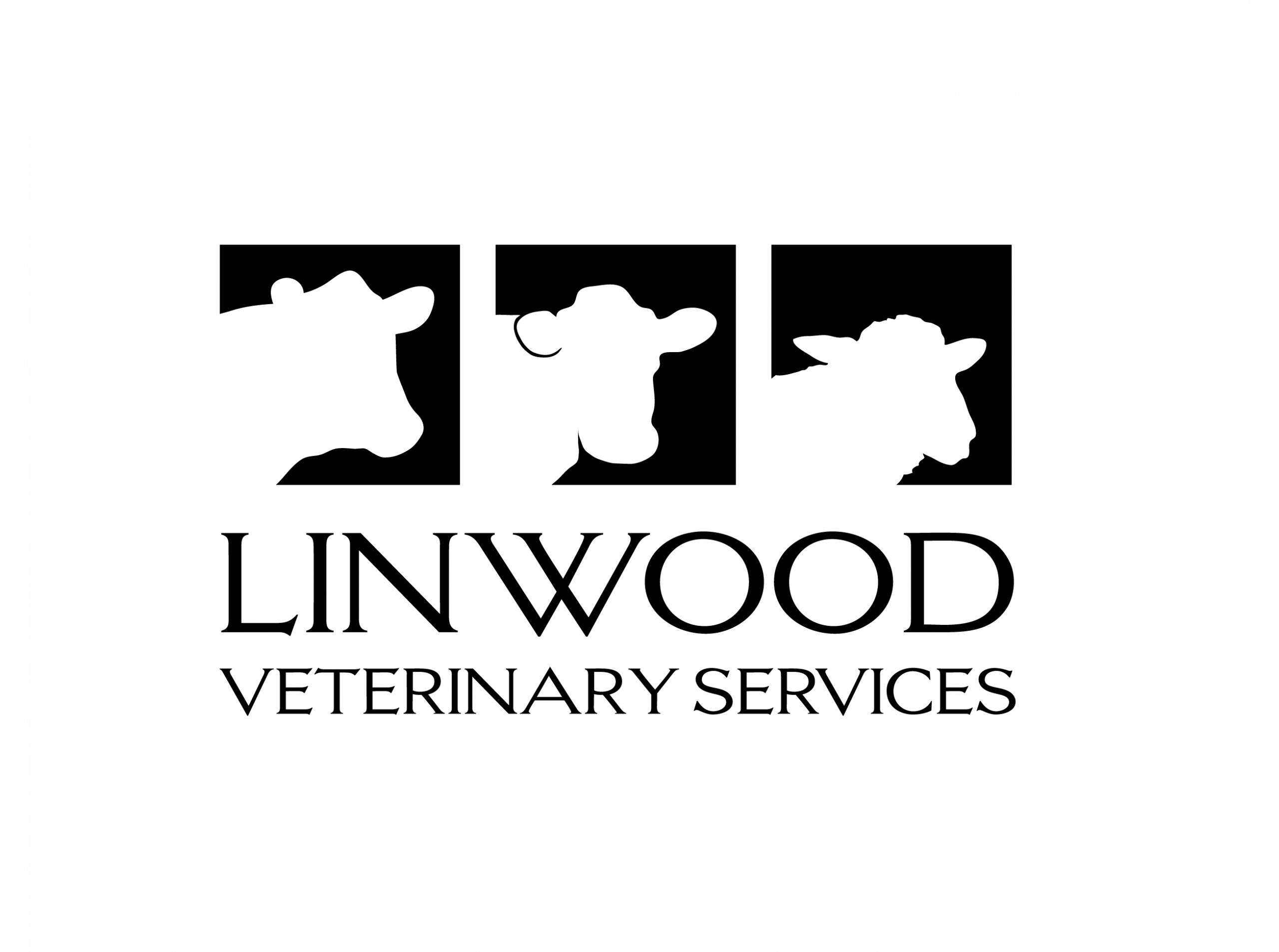 Website Linwood Veterinary Services
Linwood Veterinary Services is seeking a Large Food Animal RVT or graduating student with bovine experience for a Full-Time position. Our clinics provide a broad range of services to dairy, beef and small ruminant producers. You can visit us at www.linwoodvet.ca.
LVS offers competitive wages, paid OAVT dues, CE, health benefits, 6 paid sick days, work wear, and a vehicle to farms.
The RVT's day can include a wide variety of on farm services – dehorning, blood collection, ultrasound, herd vaccinations, ovulation synch programs, castrations, assisting veterinarians and much more. Clinic duties would include in-house lab work, dairy comp entry, customer service, and assisting in clinic activities.
The ideal candidate must be comfortable working with large food animals, should be team-oriented but able to work independently in a fast-paced environment, be positive, reliable, and have a full G license.
If you feel that you would be a great fit to our busy large food animal clinic, please forward your resume, cover letter, and details of bovine experience to brandimurrayrvt@gmail.com.