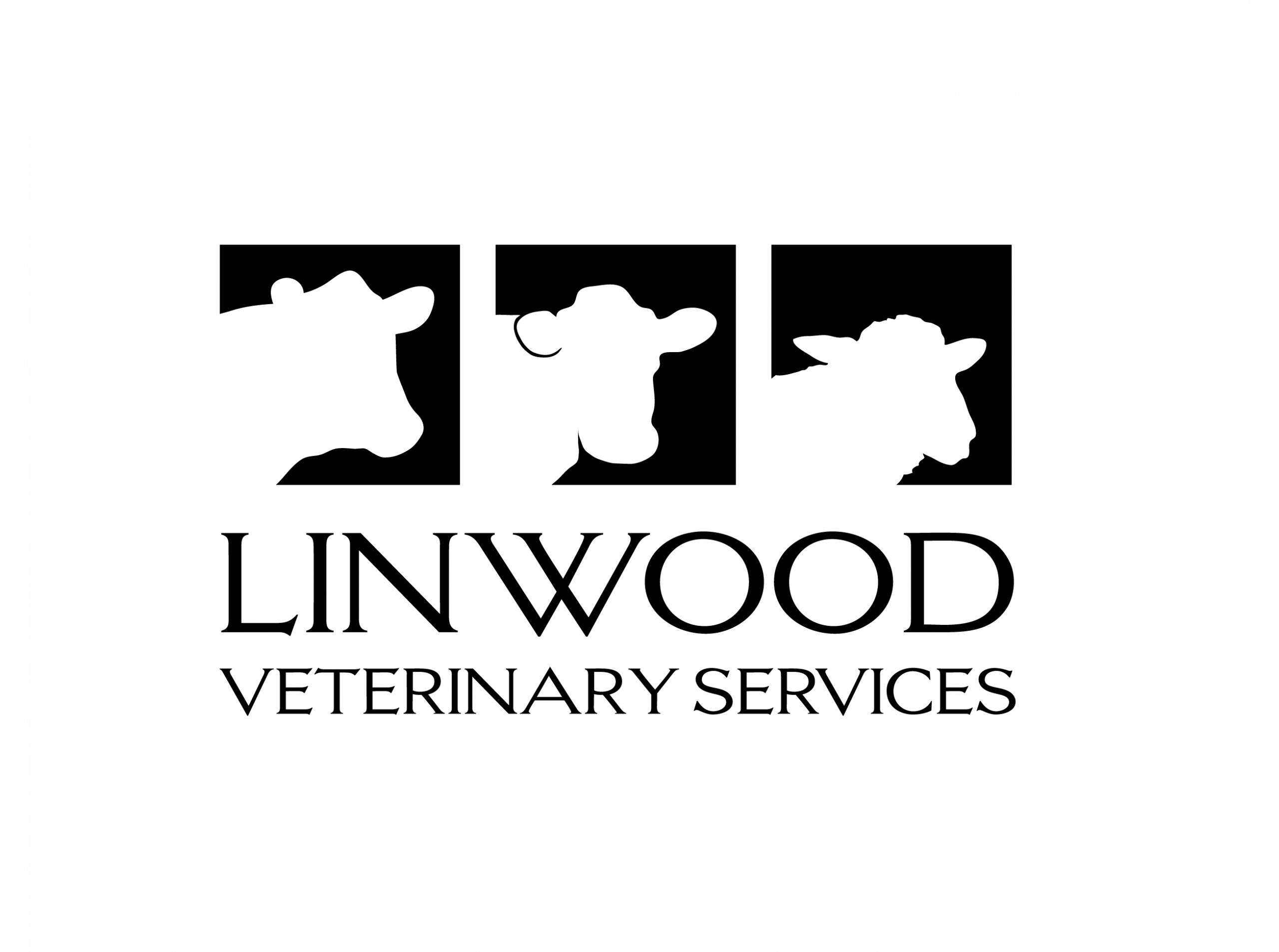 Website Linwood Veterinary Services
Linwood Veterinary Services is seeking a full time Large Food Animal RVT or graduating student, with a love of all things bovine. Our clinics in St. Clements and Mount Forest provide a broad range of services to dairy, beef and small ruminant producers. You can visit us at www.linwoodvet.ca.
LVS offers competitive wages, paid OAVT dues, CE, health benefits, 6 paid sick days, and work wear. The position requires maintaining a full G driving license to serve farms, in a clinic vehicle.
A Linwood Vet RVT will have variety! Under the direction of a veterinarian, on farm our RVTs work independently, doing things such as dehorning, vaccinating, blood collection, ovulation synch programs and much more.  Also the RVT will work in clinic as part of our team, to keep the clinic flowing around daily client and clinic needs.
If you would like to explore this opportunity, please forward your resume and cover letter to brandimurrayrvt@gmail.com