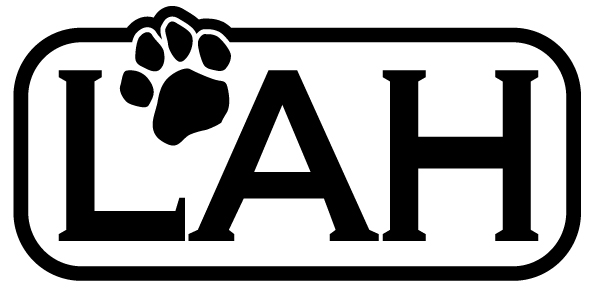 Lakeshore Animal Hospital
Looking for your UNICORN JOB? Then check us out!
Lakeshore Animal Hospital is looking for a full-time or part-time REGISTERED VETERINARY TECHNICIAN to join our amazing team! We are a PRIVATELY OWNED, modern facility in Kingston, Ontario that provides a high standard of care in an inviting and compassionate, family-feel, bond-centered hospital.
Our team comprised of veterinarians and Registered Veterinary Technicians is knowledgeable, trustworthy and cohesive, and we enjoy a positive, welcoming work environment, with a focus on work-life balance.
We offer 45 minute wellness appointments with our clients, giving us time to allow us to make connections with our clients and their furry family members.
Our hospital is open 8am-6pm Monday to Friday, with NO after-hours on-call and NO weekend work. We offer competitive compensation, health benefits, OAVT dues paid, uniform expenses, food/medication at cost for personal pets, and an excellent personal pet care plan.
New grads very welcome!
Please respond with cover letter and resume in confidence to Sarah Saxton at saxton@lakeshoreanimalhospital.ca