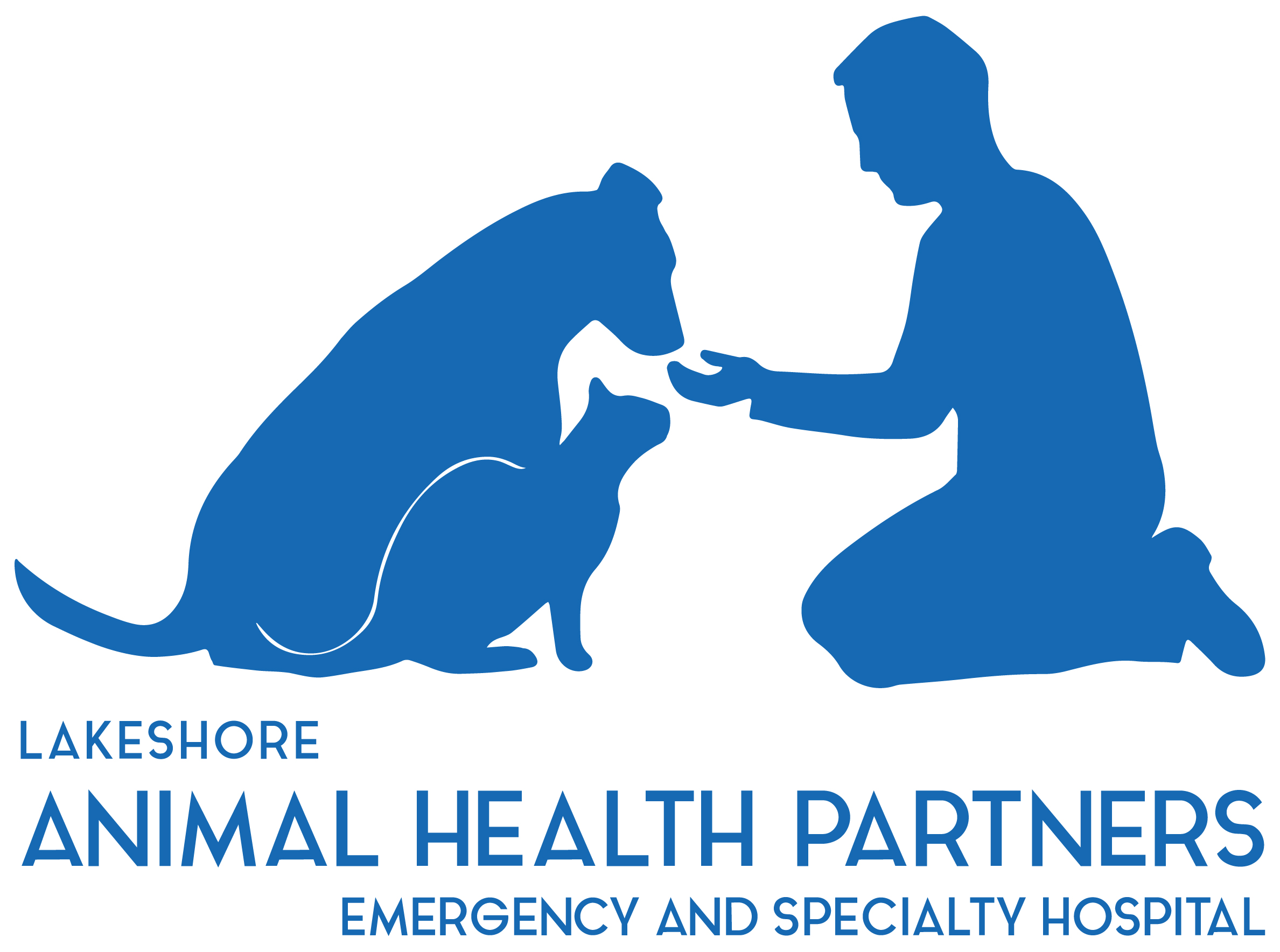 Website Lakeshore Animal Health Partners
Are you an experienced and dedicated Registered Veterinary Technician (RVT) driven by the desire to make a meaningful impact on animal health? Your search concludes here. Animal Health Partners stands not just as a veterinary hospital, but as a distinguished institution committed to providing exceptional care to our cherished animal companions. We cordially invite proficient and motivated RVTs like yourself to join our esteemed team within diverse specialized departments:
1. Cardiology Department: 
If your passion aligns with the intricate realm of cardiology, our Cardiology department welcomes your adeptness in assisting diagnostics and supporting our cardiologists in a range of cardiac concerns.
2. Critical Care Department: 
Thriving amidst the dynamic challenges of critical care, the Critical Care department beckons you to demonstrate your adept skills in delivering comprehensive care to our most sensitive patients.
3. Emergency Department: 
The Emergency department presents an opportunity for RVTs to be the stalwarts of swift and efficient response, offering vital care to animals in their most urgent hours of need.
4. Oncology Department: 
Participating with the Oncologist's in-patient assessment, diagnostics, treatments, and procedures. You will develop strong bonds with our patients and clients, requiring compassion and excellent patient care.
Qualifications:
Accreditation as a Registered Veterinary Technician (RVT)
Unwavering dedication to the well-being of animals.
Strong communication aptitude and the ability to excel within a collaborative team environment.
Proficiency in department-specific technical responsibilities.
Commitment to upholding the highest standards of patient care and safety.
Why Choose Us:
State-of-the-art facilities and cutting-edge equipment.
Supportive and cohesive work environment.
Opportunities for continuous professional advancement.
Competitive remuneration package and comprehensive benefits.
The privilege to contribute meaningfully to the lives of animals on a daily basis.
If you are an RVT looking to advance your career in an environment that pioneers groundbreaking veterinary care, we encourage your application. Kindly submit your résumé via our Careers page on our website:
🌐 Website: https://www.animalhealthpartners.com/careers/
Step into a journey where exceptional veterinary care merges with your professional aspirations. Your voyage as a valued member of the Animal Health Partners family commences today!