Full Time
Starting $23-$32/h, dependent on experience CAD / Year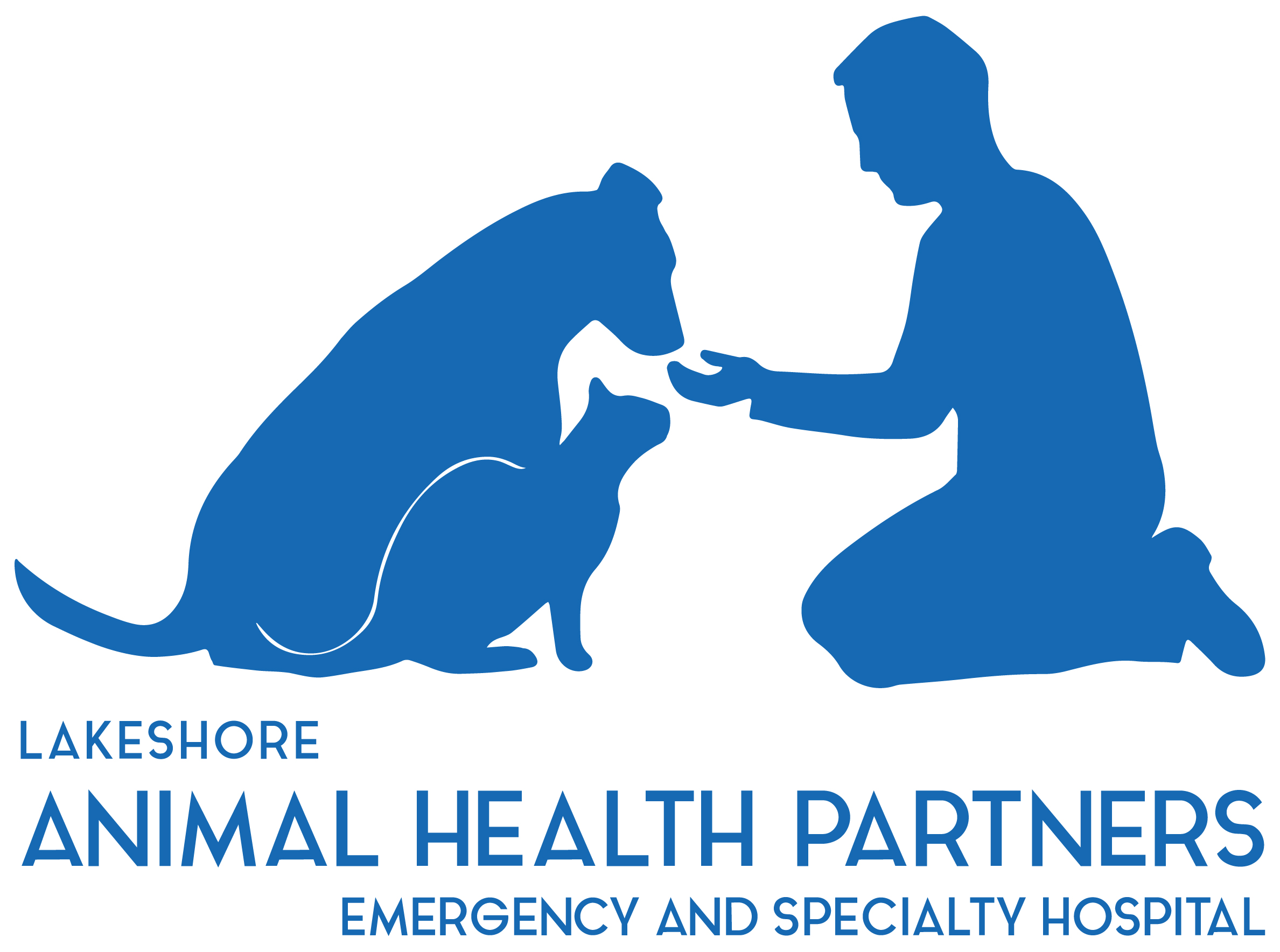 Website Lakeshore Animal Health Partners
Lakeshore Animal Health Partners  is seeking a Registered Veterinary Technician for our 24/7 ICU department.
About the role
You will be exposed to emergency and critical care departments as part of our integrated care model. In addition, you will experience advanced nursing techniques and other specialty procedures not routinely performed in regular practice.
Our ideal candidate will have:
• Veterinary Technician Specialty (VTS) in Emergency & Critical Care is considered an asset
• Registered Veterinary Technician with the Ontario Association of Veterinary Technicians (required)
• Enthusiasm, energy and a positive attitude
• A strong desire to learn and apply skills to deliver high quality medicine
• Strong communication skills
• An ability and desire to flourish in new environments
• Passion for what you do every day!
Duties and responsibilities:
• Assessing and treating critically ill patients
• Ability to identify and report changes in health status
• IV catheterization and blood drawing skills
• Perform and submit lab work and diagnostics
• Ability to monitor patients during sedation procedures
• Following treatment orders on an electronic system (e.g., EzyVet, VetRadar)
• Work well as part of a team
• Experience working with complex ICU cases including the use of ICU ventilators and blood transfusions is considered an asset
WHAT WE OFFER
• Friendly and supportive work environment
• Mentorship
• $4000 (CAD) Retention Bonus Annually
• UNLIMITED Continuing education allowance
• Comprehensive benefit plan including medical/dental coverage
• Competitive compensation, wages from $23-32/hr  (CAD) for licensed Veterinary Technicians
• Paid sick days + 2 "You deserve it!" paid days off per year
• A unique 2 days, 2 nights, 5 DAY OFF rotation
• Paid Uniform Allowance
• An RSP match program
• Access to Animal Care Technology online training
• Access to medical webinar events throughout the year by leading specialists
• Opportunity to advance in your career and career planning
• Commitment to the community and to helping pets in need
• Competitive medical and pet supply discounts
• Canada wide internal transfer opportunities
About Us
Lakeshore Animal Health Partners is part of the VetStrategy group of clinics. VetStrategy is a 100% Canadian operated group of veterinary clinics with locations throughout Canada. We believe that veterinary clinics are an integral part of the community they serve and as such we put a large focus on community-based activities and initiatives. Every clinic we partner with is unique and serves a very diverse client base
Lakeshore is located in the Greater Toronto Area (Mississauga) and offers 24/7 emergency care alongside a comprehensive array of specialty veterinary services. At the root of everything we do at Animal Health Partners is our guiding mission to provide pets with access to the same quality of healthcare available to their owners. Animal Health Partners and VetStrategy are partnering to build Lakeshore, the second AHP location, as our next step toward that mission. We are looking to hire technicians for both our 24/7 ICU and Emergency departments.
We look forward to hearing from you!