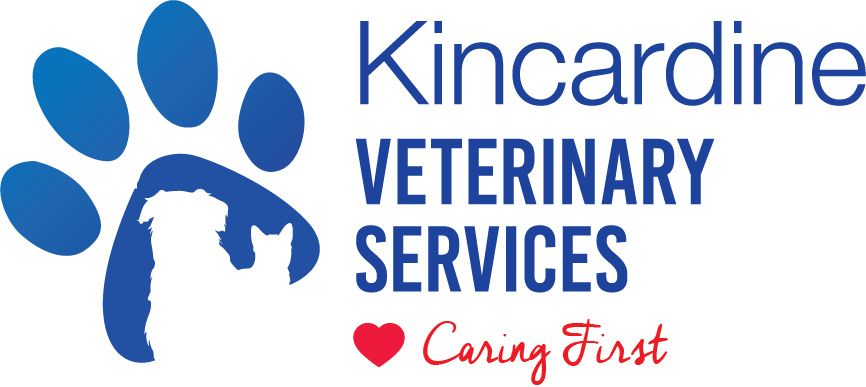 Website Kincardine Veterinary Services
Caring First. Suffering from burn out? Check us out!
Recover from the burn-out and frustration that comes with the stressful environment of too many patients and not enough time. Not only do we have a caring and supportive team, we also have beaches, small town, great clients, and strive for excellence in medicine.
Kincardine Veterinary Services is looking for a caring, competent, service-oriented registered veterinary technician to fill a permanent full-time position. We enjoy mentoring, so new grads are welcome. We also love innovation and can help you expand your skillset. We practice a fear free approach to high quality patient care and handling.
Requirements:
Strong communication skills for our clients
Computer savvy
A caring attitude towards pets and clients
A strong work ethic and attention to detail
What We Offer
A full-time position (or part-time), utilizing you fully as an RVT
Opportunities to work with our vets to develop a physiotherapy program, if interested
Workwear allowance
A comprehensive benefits package
Deeply discounted pet care
Thorough COVID screening for clients to maintain a safe work environment
Please send your resume or questions to Alicia at office@kinvet.com. We look forward to hearing from you!