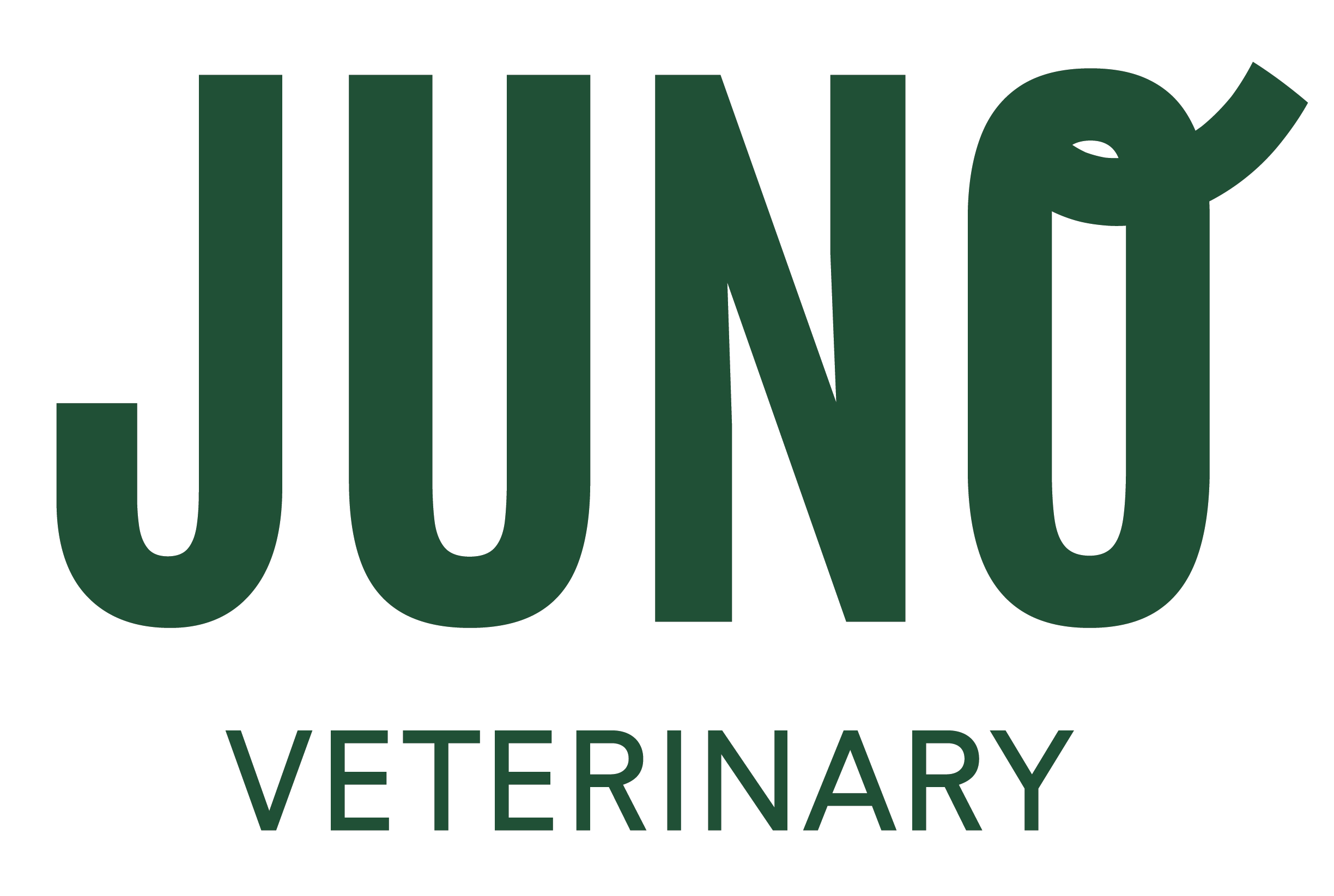 Website Juno Veterinary Inc.
At Juno we care about our care teams
Our mission is to build the next generation of animal care for the modern world. By leveraging technology and design, we are reimagining the animal care experience for pets, pet parents, and care providers from the ground up. With the consumer, pet and team at the heart of everything we do, we seek to rebuild the way veterinary medicine is delivered and disrupt a traditional industry across every customer touchpoint and interaction. We are looking for Registered Veterinary Technicians to join our first clinic and help us build a world class offering. This role is located in Toronto and reports directly to the Lead Registered Veterinary Technician.
At Juno we recognize the vital importance of our RVTs and compensate them accordingly with competitive pay well above industry standard in addition to a comprehensive benefits package. The range for our RVT roles is $26.00 – $38.00 per hour; however, base pay offered may vary depending on a variety of factors including a candidate's technical skills, job-related knowledge and overall experience.
A bit about Juno:
Pet and pet parent focused The love we have for animals drives us to do our best. We work with initiative, positivity and warmth to bridge the gap between human and pet, focusing on wellness to keep a better, stronger bond
A clinic built for Vets, RVTs and vet support workers We bring a happy, positive attitude to work because it impacts the energy in the office. We're building a new kind of vet experience, and every team member is empowered to try new things and own their decision-making.
Integrity and transparency We speak up, we do what we say, and we're transparent and honest. We value clear, simple communication.
We are a team We're knowledgeable, kind and passionate about a better veterinary experience. We jump at the opportunity to help one another and seek out opportunities to team up on tasks. We're all in this together – our team, pet owners, and the animal – and our success as a team hinges on all of us doing our best.
Why Juno is different:
Best in class staffing ratios, medical equipment and a diverse case mix (wellness to urgent care)
Direct communication with leadership and influence on policies. Let's build a better veterinary clinic together!
Our keen focus on the health and well-being of our team with a comprehensive benefits package
Positive and judgement free environment
Our business model enables us to offer the most competitive compensation package along with PTO, paid sick days, and paid days for CE
Our Promise To You:
Great work-life balance; 4 10-hour workdays per week, average of 2 weekend days per month & no full weekends
Paid-time off, CE allowance, parental leave, paid lunch breaks
You will utilize every aspect of your training. Focus your time on technical work and client communication; This means no reception work and minimal assistant work
Paid dues to OAVT
We offer comprehensive health, dental and vision benefits
Mental health benefits
A clear career path with opportunities for growth and development, both personally and professionally
A collaborative team who live our core values and have your back
No non-competes
Working in a well designed hospital with state-of-the-art equipment and best-in-class technology;