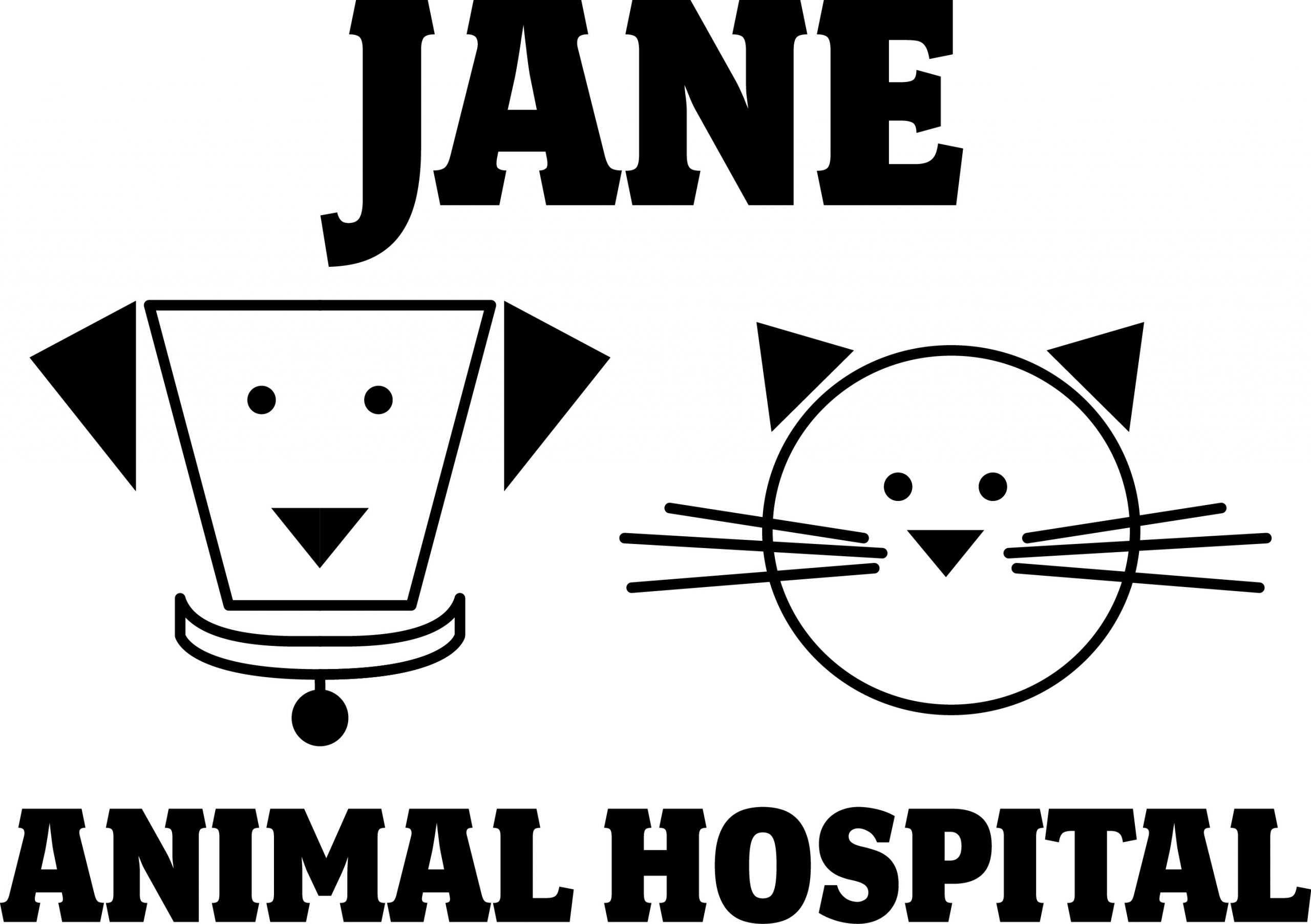 Website janeanimal Jane Animal Hospital
Nominated Best Animal Hospital in Bloor West Village
We are searching for a Registered Veterinary Technician who is people-oriented and understands that our hospital is as much about caring for our client's visits as the delivery of professional pet care. If friendliness and accuracy are important to you and you have had excellent performance reviews in customer service, teamwork, communications, empathy as well as technical skills this may be an excellent full-time opportunity for you!
Daily our RVT's perform:
anesthesia
assist in surgery and dentistry
provide patient care during hospitalization
draw blood
digital radiography
Ultrasound
patient wellness
palliative care
emergency medicine
We offer:
above-average wages (28$/h -32$/h)
excellent work schedules
bonuses
pet care benefits
health/dental benefits
OAVT dues
CE allowance
uniform allowance and more
A positive attitude is a must. New grads are welcome and will receive mentoring from experienced team members.
E-mail us today at career@janeanimalhospital.ca. Feel free to Take a Virtual Tour of the Jane Animal Hospital (www.Janeanimalhospital.ca)
About us:
Jane Animal Hospital is a platinum award winner veterinary care facility in Toronto offering comprehensive pet care for the past 45 years. The clinic is located in the Babypoint area amid the homes and shops of Bloor West Village. We serve proudly the residents of Kingsway, Baby Point, and High Park. Our state of the art facility provides a variety of pet care options for dogs and cats including wellness exams, sick animal care, vaccinations, pet dentistry, spay and neuter services, microchipping, parasite prevention, diagnostics, ultrasound, radiography, pharmacy services, surgery, senior care, emergency, and boarding.