Full Time
Part Time
$28-45 CAD / Hour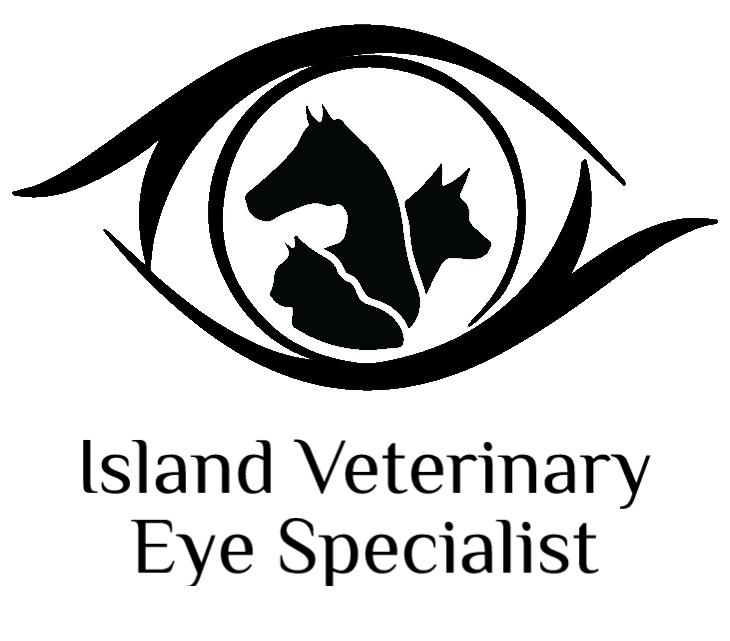 Website Island Veterinary Eye Specialist
At Island Veterinary Eye Specialist, we know that to take the utmost care of our clients and patients we need to start with taking the utmost care of our staff. If you take pride in your client and patient care, value attention to detail, and work well with a variety of personalities, consider joining our team! We offer health and dental insurance, paid volunteerism, week day hours, a generous continuing education package, a 3 or 4 day work week, pay out for unused sick days, and compensation above the industry average. A relocation bonus is available for exceptional candidates.
The preferred candidate is known for their exceptional client and patient care, reliability, and dedication. The position is 3-4 days per week, 8-10 hours per day. Pay is depending on skill level and experience and between $28-$45/hour. Experience in anesthesia is considered an asset, ophthalmology experience is not required!
Registered veterinary technicians of all skill levels (new graduates to specialty technicians) are encouraged to apply. Submit a cover letter, your resume, and three references to dvmstephanie@gmail.com.