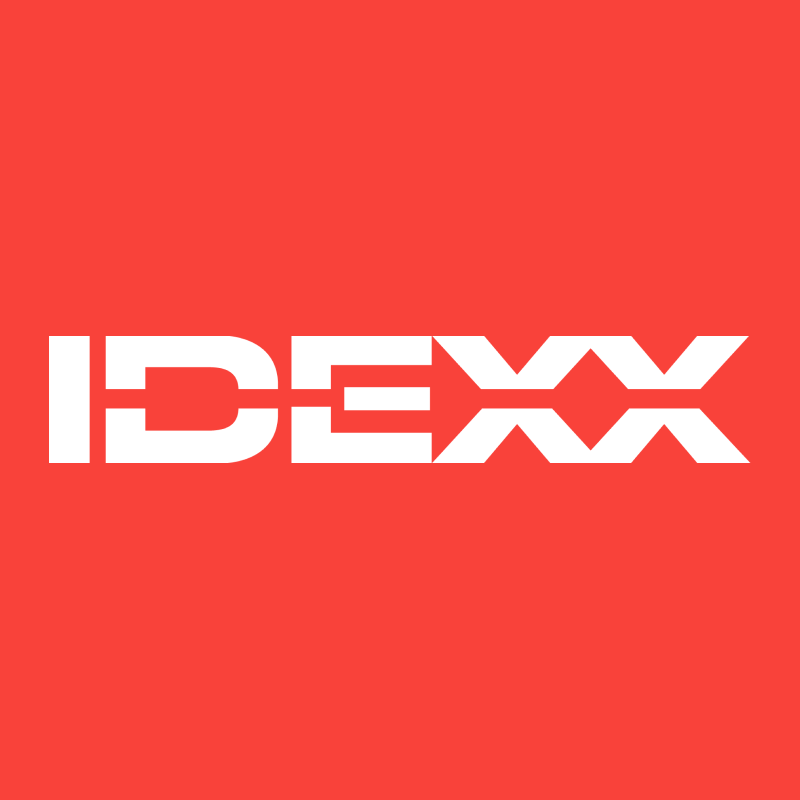 Website IDEXXrecruiting IDEXX
Enhancing the health & wellbeing of pets, people, and livestock.
We build some of the most innovative products in the veterinary diagnostic industry, each of which helps keep our pets happy and healthy. The veterinarians that use these tools rely on  Field Support Representatives  (FSR) to teach them how to make the best use of these machines and to troubleshoot if there are technical issues.
We are looking for people, like you, who are expert communicators, are highly organized, and who treat every customer interaction with empathy and teamwork.
*This position is a contract (temporary) opening expected to last 18 months*
What can you expect?
You can expect to have a dynamic and exciting career with IDEXX that utilizes your veterinary practice experience and technical skills, allows you to travel, meet new people, expand your knowledge and skill set, all while positively impacting the lives of pets and their owners.  Our day to day consists of meeting new people and building relationships with our customers.  Being able to build relationships and work as a positive team player is a must!   You'll be challenged every day as you work alongside the best team in the industry. The FSR role continues to evolve to best support our customers' needs, so you can expect continued growth within your position through comprehensive training programs.
As an FSR you will work closely with your Field Sales Representatives and Customer Support to develop strategies to maintain your Customer Accounts through education and other customer centric solutions.  You would install and train the staff in the clinic on the best way to use IDEXX Analyzers (ProCyte, Catalyst One, SediVue)  You would also assist with critical customer need visits, providing onsite technical support when things are not going according to plan. No two days will ever be the same. As an FSR you would be expected to visit customers in the field every day; occasionally adjusting your schedule as needed to attend customer events and to accommodate visits to emergency practices.
The Field Support Representative positions are field based.  You will work and travel from a home office.  You would utilize a wide array of programs to plan and strategize your customer visits enabling you to serve as a true IDEXX Ambassador and to be viewed by your customers as a trusted advisor.  You would be accountable for managing your schedule based on the unique attributes and needs of your customers, while also keeping a focus on your own professional development and growth.
What do you need to succeed?
Being able to build relationships with all personalities is a must!  You also must enjoy life.   This is a fun and fulfilling job.  It may come across stressful at times, but it really is fun,  and our team is amazing!  You would get to visit some amazing towns and places as you work.
To be successful in this role you will need to possess a minimum of three (3) years veterinary clinic experience with a training and/or leadership background strongly preferred.
You can effectively communicate and collaborate with customers, management, and peers.
You need to be able to build strong customer and peer partnerships that allow you to gain confidence and trust from others easily.
Essential to success are the ability to plan and prioritize work in a dynamic environment and make quality, timely decisions.
It is imperative that you have effective listening skills that are utilized to discover customer needs to adapt your approach and demeanor to different situations.
You must be comfortable learning and using technology such as computers, tablets and Smartphones.  Computer networking experience is a plus!
Key Traits for Success as a Field Support Representative:
Enthusiastic Attitude
Persistence
Ethical
Self-Awareness
Authenticity
Emotional Intelligence
Relationship Oriented
Self-Motivated
Shift info/travelling:
Weekend hours and weekday overtime may be required.
Overnight travel required.
Requires up to 75% travel:
5 Days of Car Travel per week
6-8 Days of Overnight Travel per month
Varies by Region
Valid Driver's License required
Why IDEXX?
We're proud of the work we do, because our work matters. An innovation leader in every industry we serve, we follow our Purpose and Guiding Principles to help pet owners worldwide keep their companion animals healthy and happy, to ensure safe drinking water for billions, and to help farmers protect livestock and poultry from diseases. We have customers in over 175 countries and a global workforce of over 10,000 talented people.
So, what does that mean for you? We enrich the livelihoods of our employees with a positive and respectful work culture that embraces challenges and encourages learning and discovery.   At IDEXX, you will be supported by competitive compensation, incentives, and benefits while enjoying purposeful work that drives improvement.
Let's pursue what matters together.
IDEXX values a diverse workforce and workplace and strongly encourages women, people of color, LGBTQ+ individuals, people with disabilities, members of ethnic minorities, foreign-born residents, and veterans to apply.
IDEXX is an equal opportunity employer. Applicants will not be discriminated against because of race, color, creed, sex, sexual orientation, gender identity or expression, age, religion, national origin, citizenship status, disability, ancestry, marital status, veteran status, medical condition, or any protected category prohibited by local, state, or federal laws.