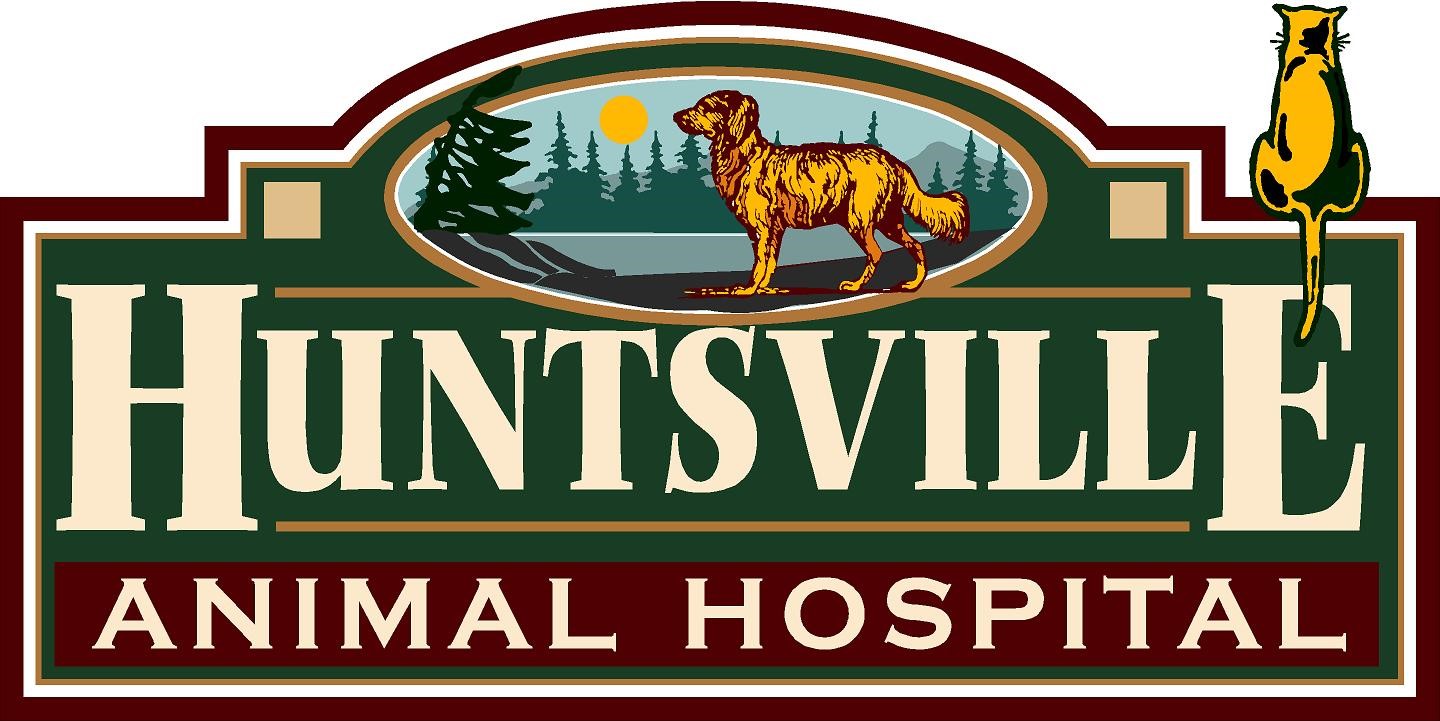 Website Huntsville Animal Hospital
Come and join our talented and hardworking team in beautiful Huntsville, Muskoka. The perfect location for a peaceful work-life balance with pristine lakes, world famous hiking trails and endless outdoor activities. Huntsville Animal Hospital is looking for a passionate, self-motivated, hard working and reliable Registered Veterinary Technician in a full-time position. We are a multiple doctor, AAHA accredited, companion animal hospital that focuses on dogs and cats.
Our priority is providing patients and clients with exceptional, quality services; using only the highest caliber of medication and technology.
We pride ourselves on being a team with a positive attitude that works cohesively together. We lead each other to greatness to achieve goals and execute outstanding patient and client services.
Job Expectations & Qualifications:
· Completed a Veterinary Technician Program with eligibility for Registration.
· Experience working in a veterinary clinic for 1 year preferred, however new graduate applications are welcome.
· Knowledge & experience of patient assessment & physical examinations, venipuncture, pharmacy, anaesthetic monitoring, emergency procedures, radiology, catheter placement, laboratory skills.
· Surgical preparation, assistance and recovery.
· AVImark POS software experience preferred but not required.
· Ability to work under pressure and manage multiple priorities at a time.
· Ability to problem solve.
· Clear client communication.
· Ability to work in a team setting & independently.
· Compassionate & love towards animals and their owners.
· Passion to grow in the role and continue to learn.
Employment incentives:
· Offering competitive industry wages, health benefits, RRSP matching.
· Yearly uniform and Continuing Education (CE) allowance.
· Discounts in hospital on products, treatments, and professional services and complimentary IDEXX services for your pet(s).
· No on-call, weekend or late evening shifts.
If you are passionate about animals and are interested in joining a team of highly devoted animal advocates, our hospital may be the right fit for you.
Those interested and qualified applicants can submit a Cover Letter and Resume to holly.marko@nva.com
Only those candidates invited for an interview will be contacted.