Full Time
Part Time
Temporary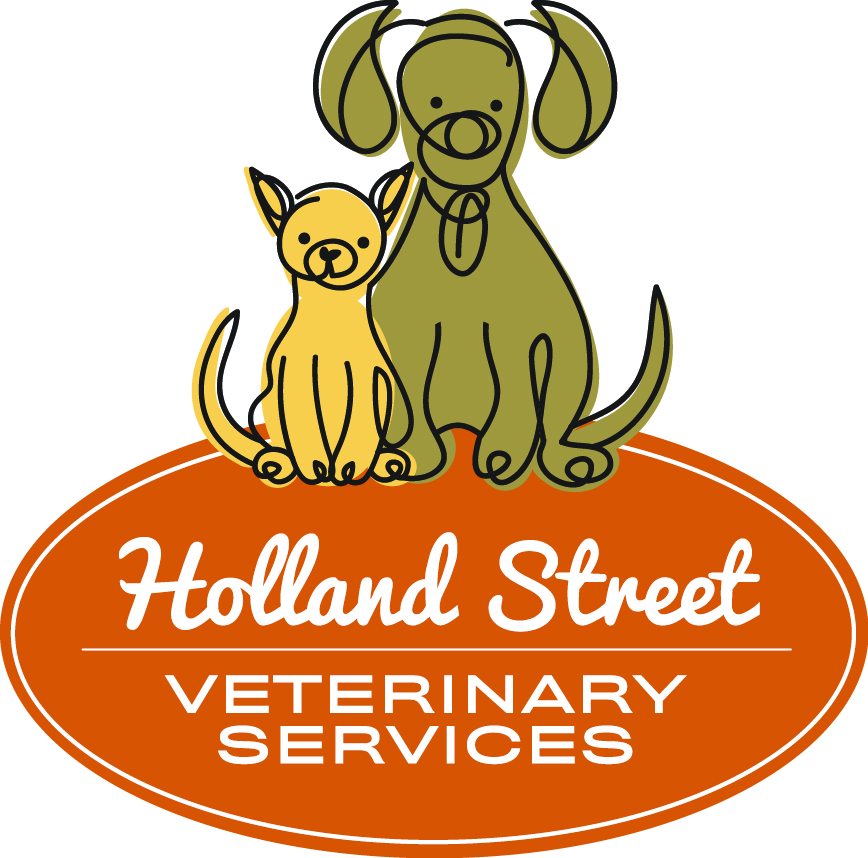 Website Holland Street Veterinary Services
At Holland Street Vet we love your pet!
Holland Street Veterinary Services is a privately owned, 2 experienced Veterinarians, AAHA accredited practice in the ever growing Bradford community.
We are currently looking to fill two positions. One maternity leave and the other a full-time or part-time experienced RVT that is looking to join our family team. Our ideal candidate is someone who is passionate about preventative care, being a team player, dedicated, reliable, enjoys interacting with clients and surgery.  We understand that the vet industry can be demanding both mentally and physically, so we can offer a 4 day condensed work week as well as 30 minute appointments slots.
We are also proud to offer competitive wages, uniform allowances, OAVT dues, continuing education and staff pet discounts. We are not open on weekends and there is no on call requirement.  At Holland Street Vet we also offer one hour paid lunches.  In our clinic we have access to in house idexx vet lab stations, Zoetis vet scan imagyst, digital xray including dental, ultrasound and petdesk app.
Feel free to reach out to the Office manager Loren 905-775-4787 or you can forward your cover letter and resume to info@hollandstreetvet.com