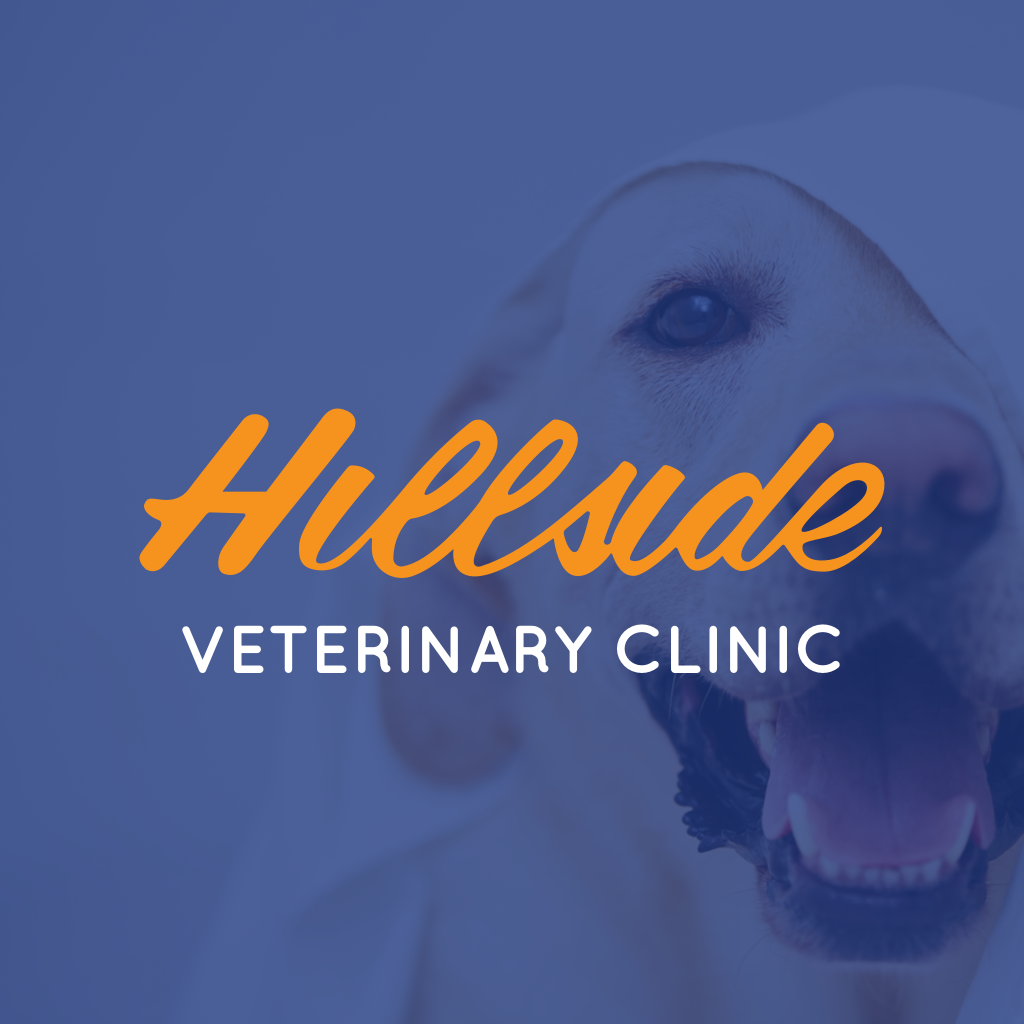 Website Hillside Veterinary Clinic
Hillside Veterinary Clinic
Hillside Vet Clinic is NOT your old school vet clinic. We pride ourselves on radical transparency and positive culture. Joining our team is so much more than just another employment opportunity, it's a chance to be a part of the new way to offer animal medical care.
Why choose Hillside for your employment needs?
We have opened and grown our Exotics department and are happy to teach brand new skills to those looking to learn. Great opportunity for growth!
Hillside encourages continued advancement of our team with multiple CE opportunities, always keeping up to date with the latest technology, and utilizing our RVTs' skills in appointments and with procedures.
We will be adding in laparoscopic surgical procedures in the upcoming months for yet another great learning point for our team members but also to provide and offer our clients/patients the highest quality of care.
As much as we want you to be there for our team and clients, we want to be there for you. Hillside offers competitive wages and hours, full benefits, team events, snacks, further opportunities for growth and learning, and cake on your birthday (this last one is enough, am I right?)!
If you're ready to join a company that does the best job and has fun doing it, then it's time to apply to Hillside Vet Clinic!