Full Time
starting 16-20 CAD / Hour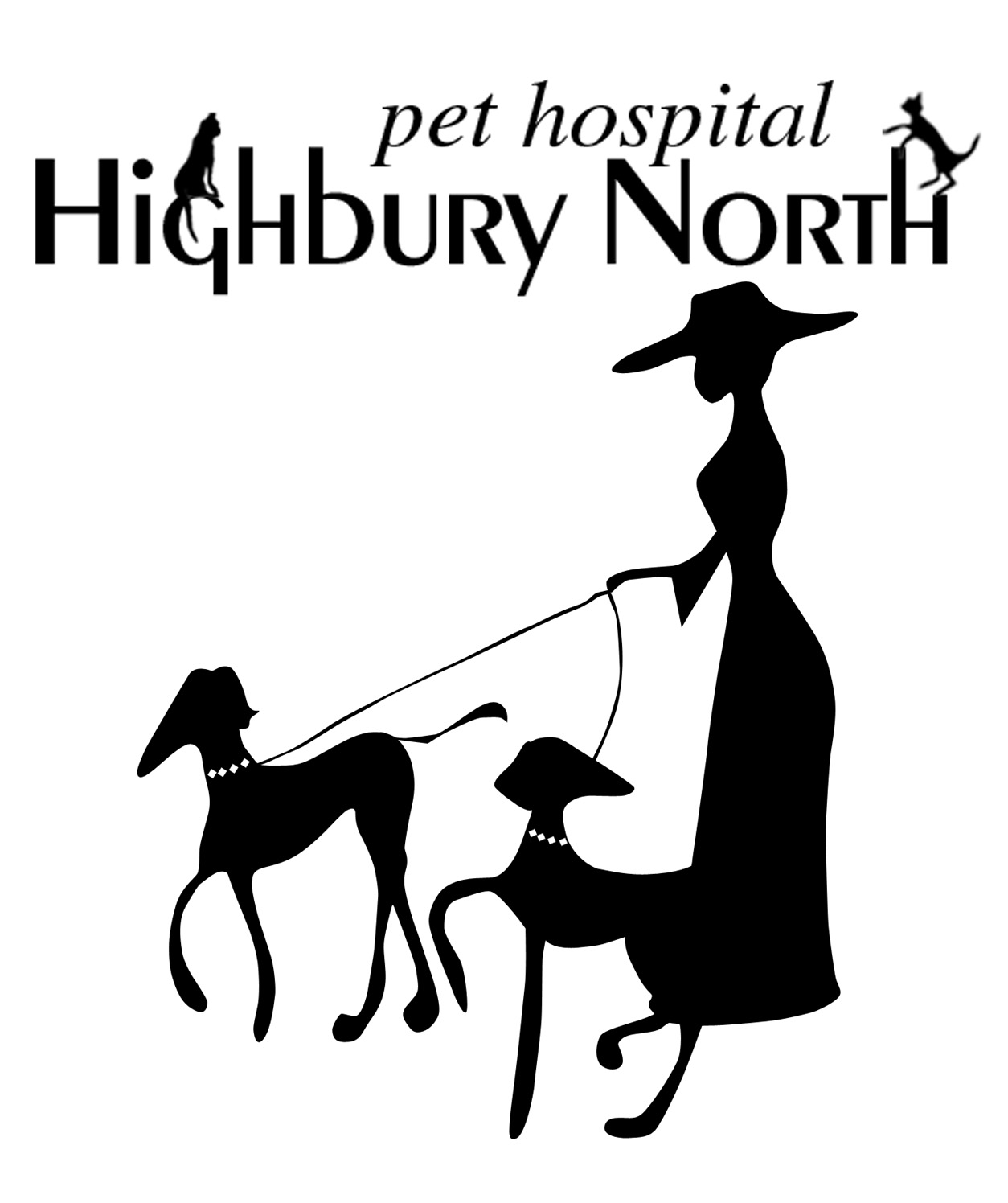 Website facebook.com/highburynorth HIGHBURY NORTH PET HOSPITAL
Partnering with loving pet owners to give the best care
We are looking for a permanent full time VETERINARY ASSISTANT to join our team!
If you are a friendly, professional team player with attention to detail, who can multitask and show initiative to maintain our high standards of care, Highbury North Pet Hospital in London invites you to apply!
Our mission is to partner with loving pet owners so together we can give the best care! We understand the important role that pets play in our lives and we strive to help nurture the relationship between owners and their beloved pets through education.
Our green "forest city" is surrounded by many parks, hiking, biking and walking trails along the Thames River. No matter the season, there is always an outdoor activity waiting for you to enjoy. You will also love our flourishing art culture, weekend festivals, local sports teams such as the London Knights and Western Mustangs, concerts, theatres, farmers markets and more. Conservation areas abound within and around London, and two Great Lakes are just a short drive away. London is home to three world class hospitals, Western University and Fanshawe College.
Job Description:
Our Veterinary Assistant is a vital member of our team! We recognize the importance of supporting and encouraging one another to grow within our roles and fully utilize our skills. We care for the wellbeing of our team and wish to provide a welcoming and caring workplace.
You will assist the veterinarian with:
physical examinations
holding pets
taking medical notes
preparing medications
dispensing prescription diets
You will also assist the RVTs with:
blood collection and IV catheter placements
x-rays
preparing patients for surgery
nursing and comfort care
treatments
basic laboratory diagnostic tests
Duties also include assisting receptionists with client care.
Our compensation includes a competitive wage, personal healthcare spending plan, uniform allowance, CE allowance, discounted pet care, coffee break voucher and volunteer stipend.
Qualifications:
– 1+ years of experience working in a veterinary clinic.
– Computer knowledge. Experience with Avimark is an asset, but not essential.
– Be able to lift pets and objects weighing up to 50 pounds without assistance.
– Willing to build positive, professional relationships with clients and staff members.
– Understand and exemplify good client service.
COVID-19 precautions:
All staff are required to wear a mask, be fully vaccinated (proof of at least 3 COVID-19 vaccinations) and take precautions in and out of the work place to minimize risk. We are operating curbside and meet clients outside, who must be masked, for exchange of pets and supplies. Presently, clients are not permitted inside the building.