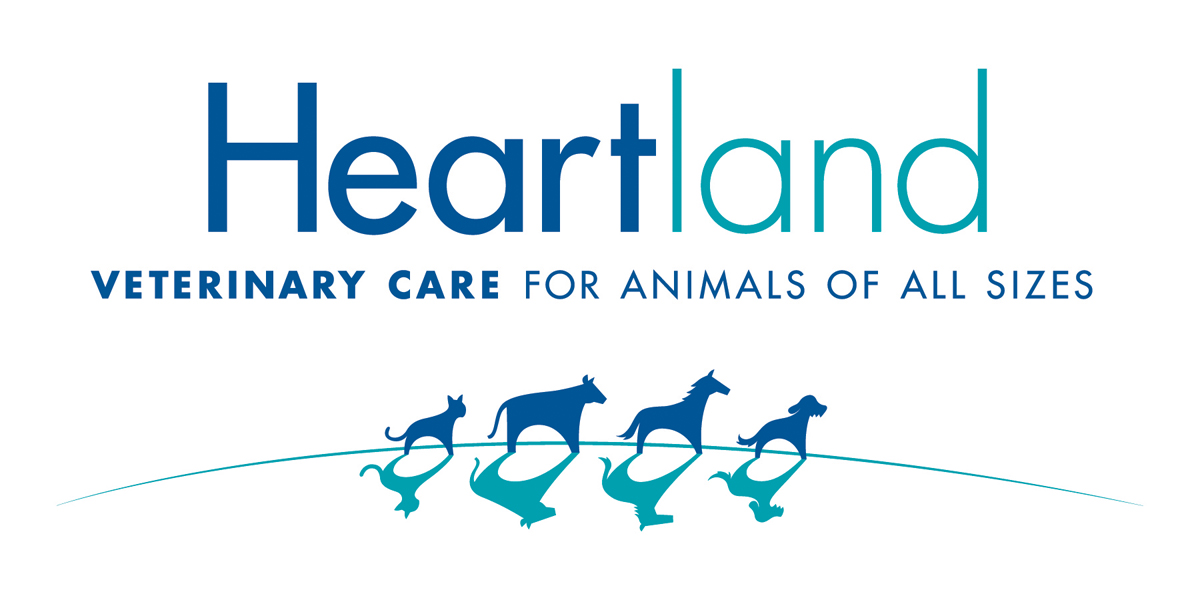 Website Heartland Animal Hospital & Veterinary Services
A dynamic health care team that is passionate about animals.
Heartland Animal Hospitals of Listowel, Mount Forest and Drayton are looking for a motivated Registered Veterinary Technician to join our dynamic health care team. We are a busy multi-location practice seeking a full-time Small Animal Registered Veterinary Technician as well as a Large Animal Registered Veterinary Technician that are passionate about animals and excel at providing excellent patient care and client communication skills.  Duties will include but not limited to surgical patient care, client communication, laboratory testing, surgical monitoring, dehorning (large animal position only) and after hours on-call.  Our practice provides in-house lab equipment, digital radiography and dental suite, and digital records and after-hours emergency services for our clients.  Work-life balance and mentorship are keys to our success.  Computer skills and knowledge of Impromed Infinity, Word and Excel would be an asset. Experience is preferred but not essential. Benefit package provided. Interested candidates can forward their cover letter and resume by email.  We wish to thank all candidates in advance and advise that only those selected for an interview will be contacted.